Kremlin chief of staff: If Putin runs for president again, he won't announce it this year
23:46, 21 June 2015
World
If Russian President Vladimir Putin decides to run in the 2018 presidential elections, he will not announce his decision in 2015, according to Kremlin chief of staff Sergei Ivanov, The Financial Times reported.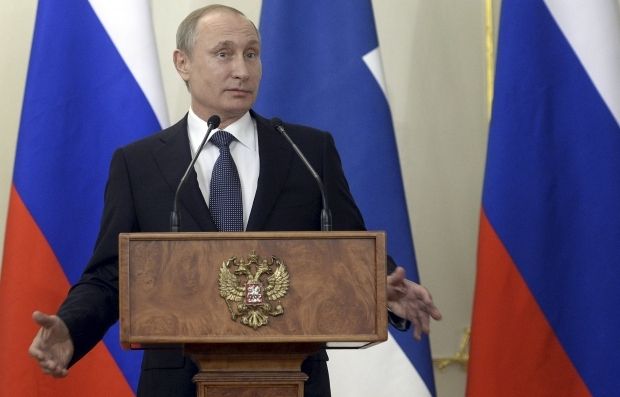 REUTERS
"I think, knowing Vladimir Vladimirovich well enough, that if he stands again, he will not announce that this year. Why would he?" Ivanov said in an interview, published by The Financial Times on Sunday.
"There are others, like [opposition Yabloko party leader Grigory] Yavlinsky has already announced that he will run, and maybe there will be more. But in my opinion, this is a false start, to be honest," Ivanov added.
Ivanov earlier said that Putin has a constitutional right to stand as a candidate for the 2018 presidential elections. He also said he saw no point in holding a snap presidential election in Russia.
If you see a spelling error on our site, select it and press Ctrl+Enter