Putin's aide says idea of Russia's invasion of Baltics "psychological disorder"
00:44, 22 June 2015
World
Sergei Ivanov, the Russian president's chief of staff and a former leading figure in the KGB successor FSB, says that statements that Russia will invade the Baltics are a "psychological disorder," according to his interview published by The Financial Times on Sunday.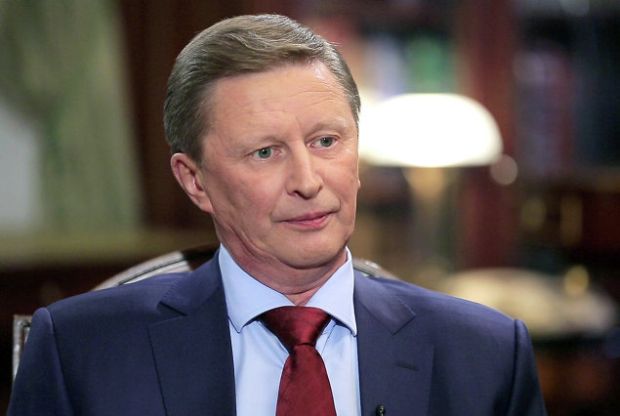 Sergei Ivanov claims the Baltic states want money from NATO / hvylya.net
"By the way, I find it funny to hear how Russia is being accused of military aggressiveness. There is an expression: "This is nothing but raving nonsense". This is a psychological disorder, and obsession with the idea that Russia will invade the Baltics. That is sick," he told The Financial Times.
Ivanov says that the Baltic states disseminate such ideas to get money from NATO. "This is of course being done consciously by the Baltic states themselves in order to receive money from you. I tell you frankly, they need your money, and therefore [they shout] 'Help! They are invading us!' You will be forced to ready your soldiers, to send your aircraft there, to spend your defence budget for unnecessary purposes. That's the idea," he said.
Ivanov dismissed the possibility of invading the Baltic nations. "What, do you seriously think that we want to unleash war with Nato? Are we suicidal? What do we need this for?" he wondered.
If you see a spelling error on our site, select it and press Ctrl+Enter