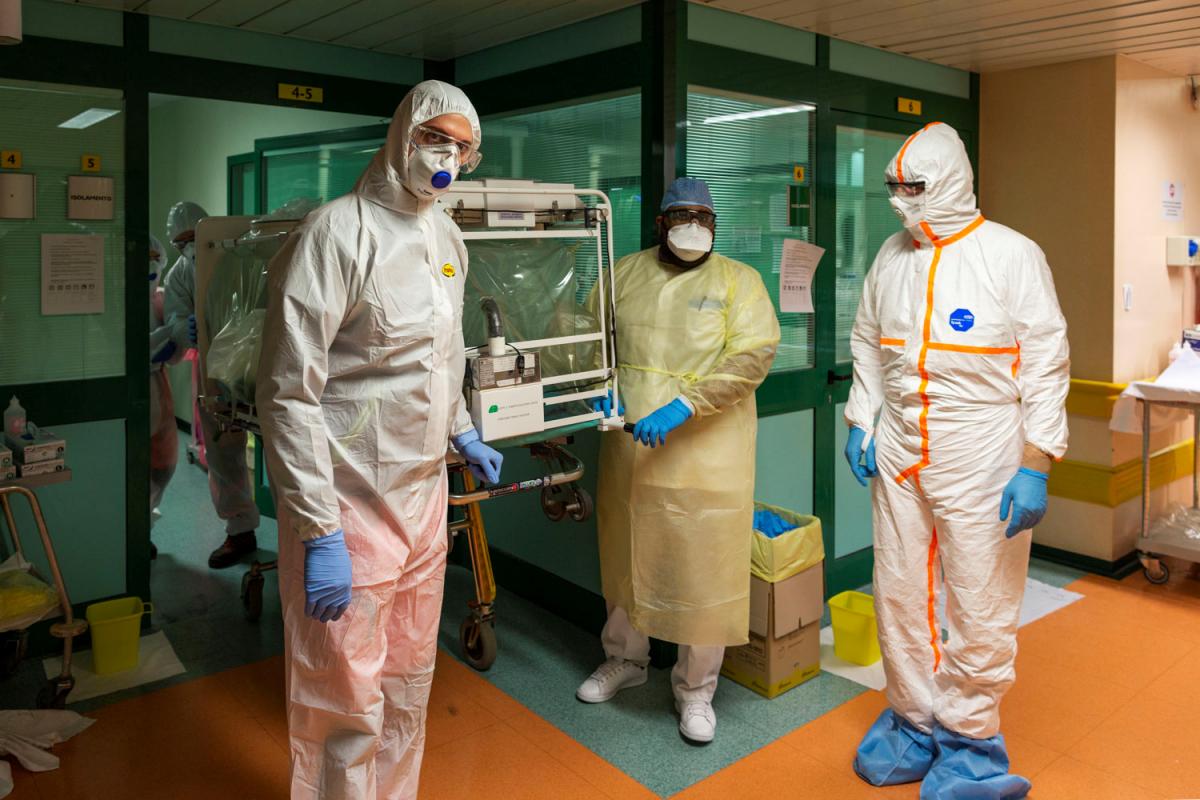 REUTERS
As of the morning of Thursday, March 19, a total of 218,823 laboratory-confirmed cases of COVID-19 coronavirus were recorded worldwide, reports the CSSE at Johns Hopkins University.
The number of lethal cases has increased to 8,810, according to the Coronavirus COVID-19 Global Cases dashboard.
At the same time, 84,118 people recovered from the disease.
In China, there are 81,138 cases, including 3,130 lethal ones. The second-highest rate of infection spread is recorded in Italy with 35,713 cases and 2,978 deaths.
In Iran, 17,361 people have already been infected and 1,135 have died. In Spain, there are 14,769 infection cases, including 638 lethal ones.
Read alsoCanada braces for disinformation assault on COVID-19
As UNIAN reported earlier, an outbreak of a novel coronavirus was recorded late December 2019 in the most populous city of Central China, Wuhan. The World Health Organization recognized it as a global emergency, describing it as a multi-cell epidemic.
To date, 16 laboratory-confirmed cases of COVID-19 have been recorded in Ukraine, two of which are lethal.
The country has declared a nationwide quarantine, which will last until April 3.