US data hack may be four times larger than government originally said
12:13, 23 June 2015
World
The personal data of an estimated 18 million current, former and prospective federal employees were affected by a cyber-breach at the Office of Personnel Management - more than four times the 4.2 million the agency has publicly acknowledged, Russian news agency TASS reported on Tuesday, with reference to U.S. news channel CNN.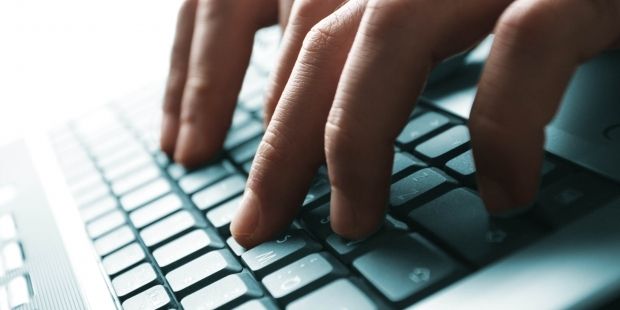 Photo from fotokanal.com
FBI Director James Comey gave the 18 million estimates in a closed-door briefing to Senators in recent weeks, using the OPM's own internal data, according to U.S. officials briefed on the matter. Those affected could include people who applied for government jobs, but never actually ended up working for the government.
The same hackers who accessed OPM's data are believed to have last year breached an OPM contractor, KeyPoint Government Solutions, U.S. officials said. When the OPM breach was discovered in April, investigators found that KeyPoint security credentials were used to breach the OPM system.
Some investigators believe that after that intrusion last year, OPM officials should have blocked all access from KeyPoint, and that doing so could have prevented more serious damage. But a person briefed on the investigation says OPM officials don't believe such a move would have made a difference. That's because the OPM breach is believed to have pre-dated the KeyPoint breach. Hackers are also believed to have built their own backdoor access to the OPM system, armed with high-level system administrator access to the system. One official called it the "keys to the kingdom." KeyPoint did not respond to CNN's request for comment.
U.S. investigators believe the Chinese government is behind the cyber intrusion, which are considered the worst ever against the U.S. government.
OPM has so far stuck by the 4.2 million estimates, which is the number of people so far notified that their information was compromised. An agency spokesman said the investigation is ongoing and that it hasn't verified the larger number.
The actual number of people affected is expected to grow, in part because hackers accessed a database storing government forms used for security clearances, known as SF86 questionnaires, which contain the private information of multiple family members and associates for each government official affected, these officials said.
If you see a spelling error on our site, select it and press Ctrl+Enter