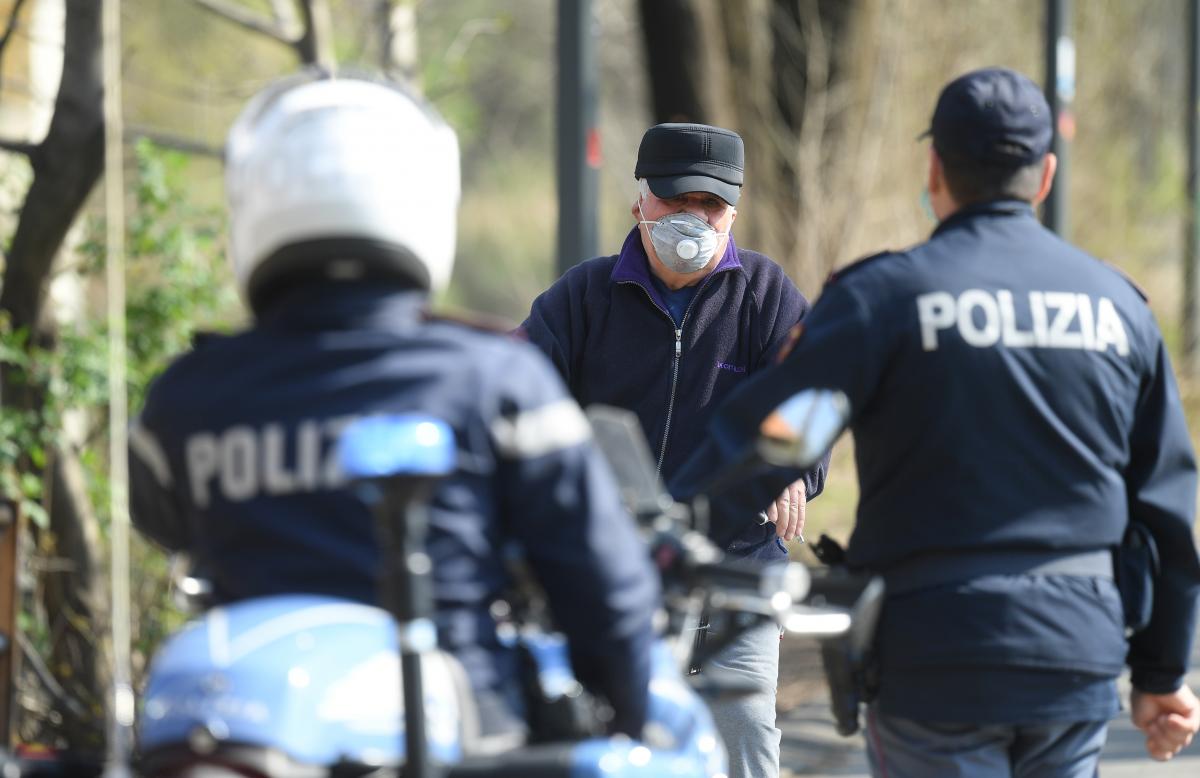 Italy is now adhering to WHO recommendations / REUTERS
Scientific Director of the Lazzaro Spallanzani National Institute for Infectious Diseases, Professor Giuseppe Ippolito has said in an interview for Lithuania's daily Lietuvos Rytas which therapy is being used in Italy to treat confirmed coronavirus cases.
"At the moment, we are using the World Health Organization approach based on the use of the protease inhibitors and Remdesivir. Tocilizumab – more recently," he said in the interview whose English version is available on UNIAN's website.
Read alsoItaly overtakes China's coronavirus death toll – media
Yet, he says Italian doctors don't know whether the used therapy is effective.
"At the moment, we do not know if this works. We have compassionate use for Remdesivir, compassionate use for Tocilizumab and two randomized controlled studies for Remdesivir," he said.