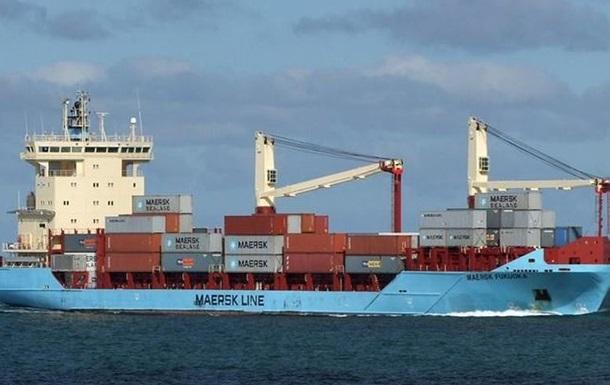 Photo from seafarersjournal.com.
Seven Ukrainian sailors from the MSC Talia F container ship, flying the flag of Madeira, Portugal, have been captured by pirates in the Gulf of Guinea, off the coast of Africa.
Read alsoFM Kuleba says Ukrainian citizen freed from Nigerian pirates' captivity
The vessel was heading from the port of Lomé (Togo) to the port of Libreville (Gabon), the Seafarers journal.com said on March 22.
There were 17 crew members on board. During the attack, the pirates captured seven sailors, all of them are reportedly Ukrainian nationals.
There is no further information about the captives. The vessel continued its voyage, the publication said.