Russian Minister of Agriculture: Russia not to expand list of banned imported Western products
13:50, 24 June 2015
World
Russia will not expand the list of banned products from Western countries, which Moscow introduced in response to Western sanctions imposed on Russia for its aggression against Ukraine, Russian Minister of Agriculture Alexander Tkachev said on Russian TV channel Russia 24.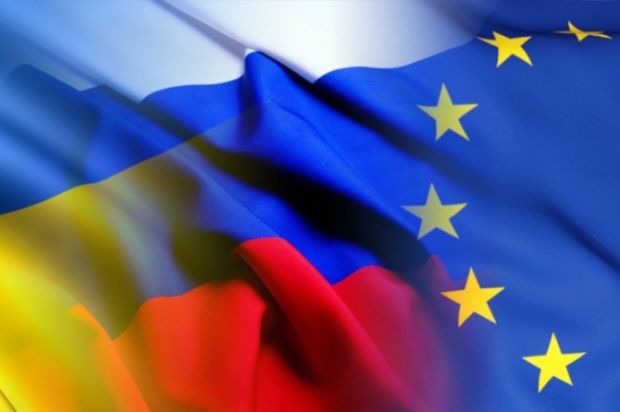 Russia plans to tighten controls to prevent sanctions busting
"This list is being discussed, [but] I believe that it will not be extended. We will most likely do some adjustments, clarifications, and their purpose is that the products of those countries that support sanctions against Russia will not under any other pretenses get to the territory of Russia through any schemes, through any third country," Tkachev said.
As UNIAN reported earlier, on June 22, Russian Prime Minister Dmitriy Medvedev ordered the preparation of a resolution on maintaining the embargo on EU products after the extension of the EU sanctions.
On 22 June the European Union agreed to extend economic sanctions against Russia until January 31, 2016.
In particular, the sanctions relate to access to European financial markets for some Russian banks and companies, trade in arms and dual-use goods, and exports of certain technologies related to the energy sector.
As reported earlier, the extension of economic sanctions against Russia is the result of an agreement of EU leaders to associate these sanctions with the full implementation of the Minsk agreements until December 31. This was decided during the meeting of the European Council on March 19-20.
The decision on economic sanctions against Russia because of the annexation of Crimea and the destabilization of situation in the east of Ukraine was made on June 31, 2014. The sanctions were tightened on September 8, 2014.
As reported earlier, August 7, 2014 Russian government imposed a ban on the import of selected groups of agricultural and food products from countries which had previously imposed or supported economic sanctions on Russian citizens and companies.
The ban extends to imports from EU countries, the United States, Canada, Australia and Norway, Switzerland, Japan. The embargo was intended as an act of retaliation in response to Western sanctions.
If you see a spelling error on our site, select it and press Ctrl+Enter