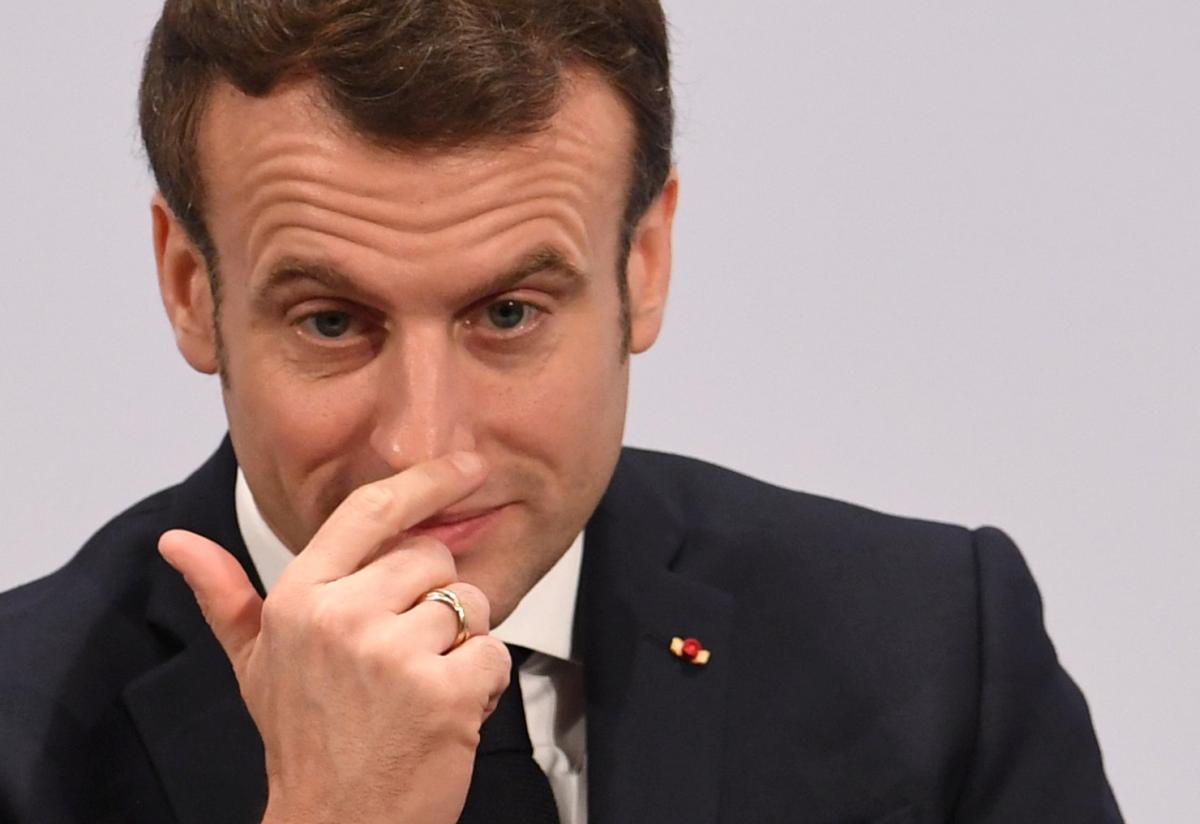 France's leader Macron / REUTERS
French President Emmanuel Macron has warned about the risk of the "death of Schengen" over the coronavirus pandemic.
"What's at stake is the survival of the European project," he told 26 other European Union leaders in a conference call on Thursday, according to a French diplomat, Reuters reported. "The risk we are facing is the death of Schengen."
Read alsoBBC: Prince Charles tests positive for coronavirus
Macron warned his fellow EU leaders that the coronavirus outbreak risked undoing the bloc's central pillars such as its no-border zone if they failed to show solidarity in this crisis, Reuters reported.
As UNIAN reported earlier, the number of deaths from the novel coronavirus originating from China's Wuhan has risen to 24,077 people. As of March 27, there were 532,788 total confirmed cases globally, according to the Coronavirus COVID-19 Global Cases dashboard by the Center for Systems Science and Engineering (CSSE) at Johns Hopkins University.