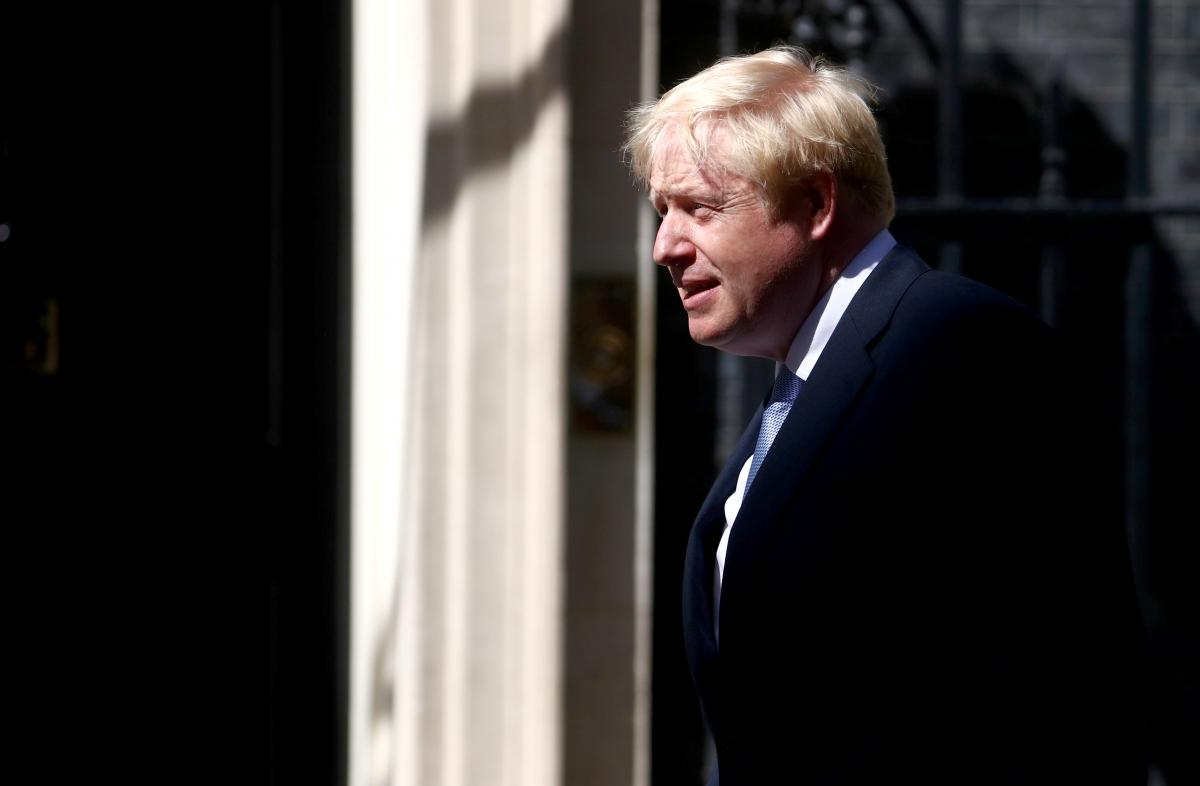 REUTERS
Prime Minister for the United Kingdom Boris Johnson has reported he has tested positive for the novel COVID-19 coronavirus.
"Over the last 24 hours I have developed mild symptoms and tested positive for coronavirus," he said on Twitter on March 27.
"I am now self-isolating, but I will continue to lead the government's response via video-conference as we fight this virus. Together we will beat this," he added.
Read alsoBBC: Prince Charles tests positive for coronavirus
As was reported, the Prince of Wales tested positive for the coronavirus, Clarence House confirmed on March 25. Prince Charles, 71, is displaying mild symptoms "but otherwise remains in good health," a spokesman said.
The Duchess of Cornwall, 72, was also tested but did not have the virus.