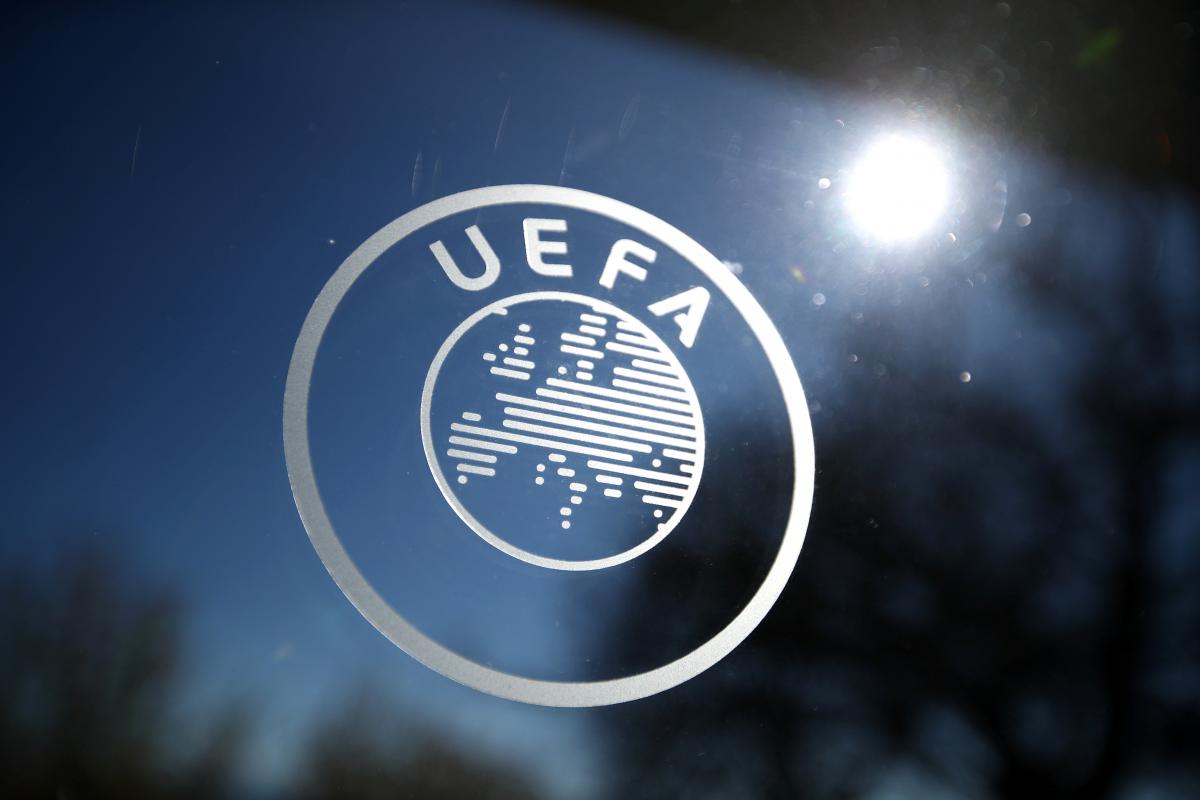 REUTERS
UEFA President Aleksander Ceferin says he is hopeful Europe's football leagues can still finish their seasons, but only if the coronavirus pandemic subsides.
European football's governing body earlier this month agreed to postpone its European Championship to 2021 to give domestic leagues, as well as UEFA's own competitions – the Champions League and Europa League – enough time to fulfill 2019/20 fixtures, The National reports.
But with the number of coronavirus cases of worldwide fast approaching 600,000 with almost 28,000 deaths, as well as severe travel restrictions and social distancing measures in place, playing football matches is the least pressing of priorities.
Read alsoEuro 2020 postponed until 2021, says Norwegian FA
With no leagues committing to a return date as yet, Ceferin admits time is running out to complete the campaign. "We could start again in mid-May, in June or even late June," Ceferin told Italy's La Repubblica daily.
Any time after that and "the season will probably be lost," he said.
Ceferin did not say when UEFA will issue a final ruling and stressed that consultations with the main leagues and clubs were still underway.
"There is also a proposal to end this season at the beginning of the next one and then start the next one a little later," he added.
Belarus remains the only European nation still playing football in the face of a pandemic.
Italy suspended its Serie A season on March 9, a move that critics say came too late to stem the spread of the virus.