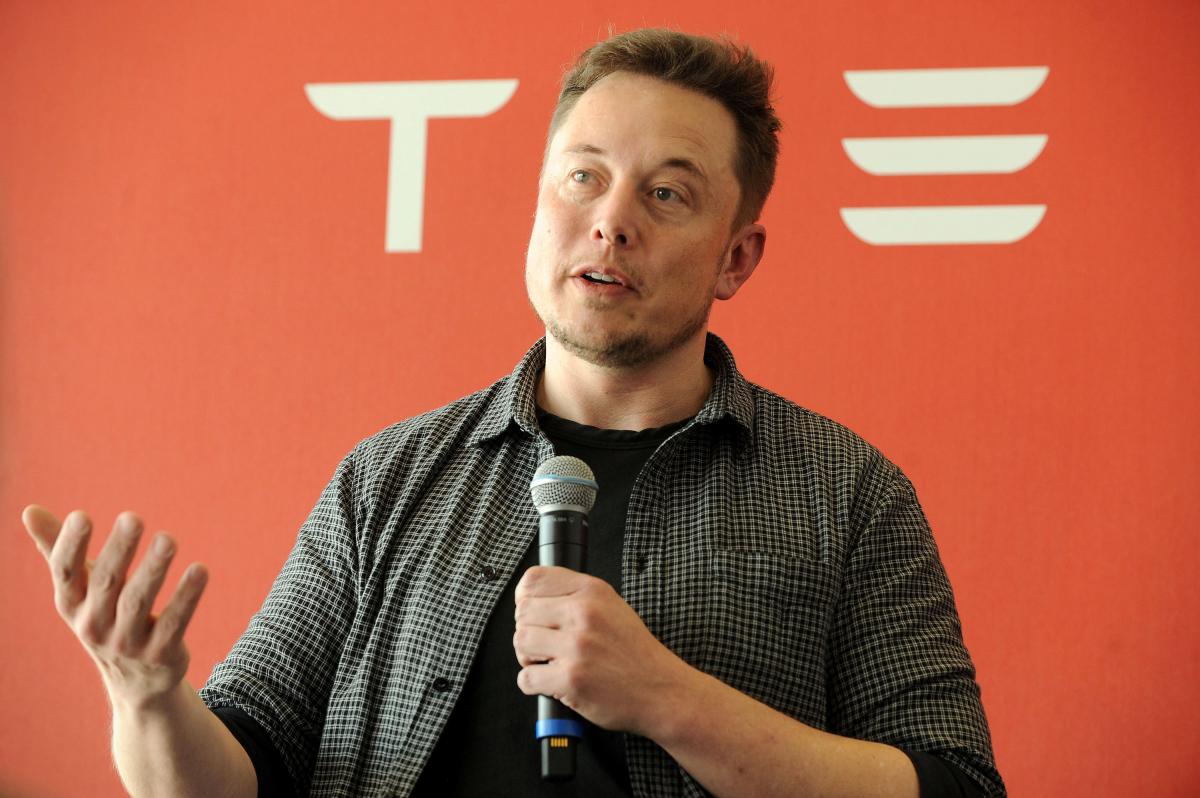 REUTERS
The Ukrainian Embassy in the United States turned for help to the CEO of Tesla and SpaceX billionaire Elon Musk with a request to deliver to Ukraine lung ventilators amid shortages across the country.
"Dear Elon, Ukraine is the second largest country in Europe with population nearly 40 mln citizens. The pandemic situation in Ukraine is approaching its peak, April is going to be the hardest. People in hospitals need ventilators. We are ready to cooperate! Dyakuyemo!" the Embassy tweeted.
Read alsoNumber of confirmed COVID-19 cases worldwide exceeds 905,000
Earlier on his Twitter page, Elon Musk wrote that he was ready to send lung ventilators to hospitals around the world to save those suffering from severe cases of COVID-19.
"We have extra FDA-approved ventilators. Will ship to hospitals worldwide within Tesla delivery regions. Device & shipping cost are free. Only requirement is that the vents are needed immediately for patients, not stored in a warehouse," Musk tweeted.
As UNIAN reported earlier, Ukraine reported 794 laboratory-confirmed coronavirus cases as of Wednesday evening.