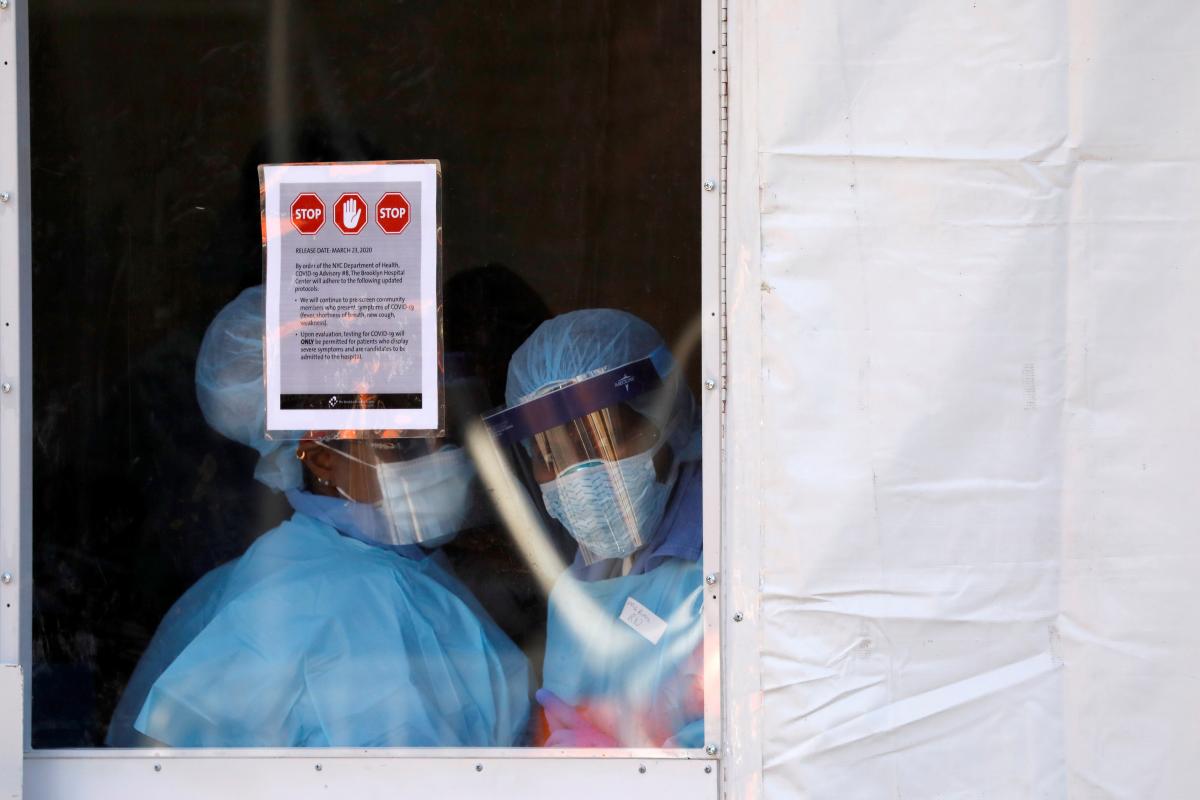 REUTERS
The United States has purchased from Russia, not received as assistance, a batch of medical supplies, in particular, ventilators and personal protection equipment.
The delivery was a result of the agreements reached by the heads of both states during a phone call on March 30.
"As a follow-up to the March 30 phone call between President Trump and President Putin, the United States has agreed to purchase needed medical supplies, including ventilators and personal protection equipment, from Russia, which were handed over to FEMA on April 1 in New York City," Department Spokesperson Morgan Ortagus said in a press statement on April 1, 2020.
The U.S. said the countries of the G20 agreed last week to work together to defeat the coronavirus.
Read alsoUkrainian diplomats ask Mask to help with pulmonary fans for Ukrainian hospitals
Moreover, Washington said the United States is a generous and reliable contributor to crisis response and humanitarian action across the world.
On March 30, Russian media reported on the transfer of humanitarian aid by Russia. In addition, Russian Ambassador to the United States Anatoly Antonov said on April 1 the Russian Federation "is lending a helping hand to the American people. This is a historical moment and the continuation of a centuries-old tradition," without mentioning that this assistance was purchased by the United States.
Earlier, concerns have arisen in Italian political circles and media about the so-called "humanitarian assistance" that Russia is providing to the country to combat the coronavirus. According to senior sources of La Stampa, Russia is far from being guided by solely humanitarian motives, but rather pursues its own political and diplomatic interests.
Italian Prime Minister Giuseppe Conte, the newspaper writes, agreed to accept Russian assistance to "strengthen wonderful personal relations" with Moscow. However, as the sources of the publication note, 80% of Russian deliveries are "absolutely useless or of little use" for Italy to fight COVID-19, being nothing more than an excuse.