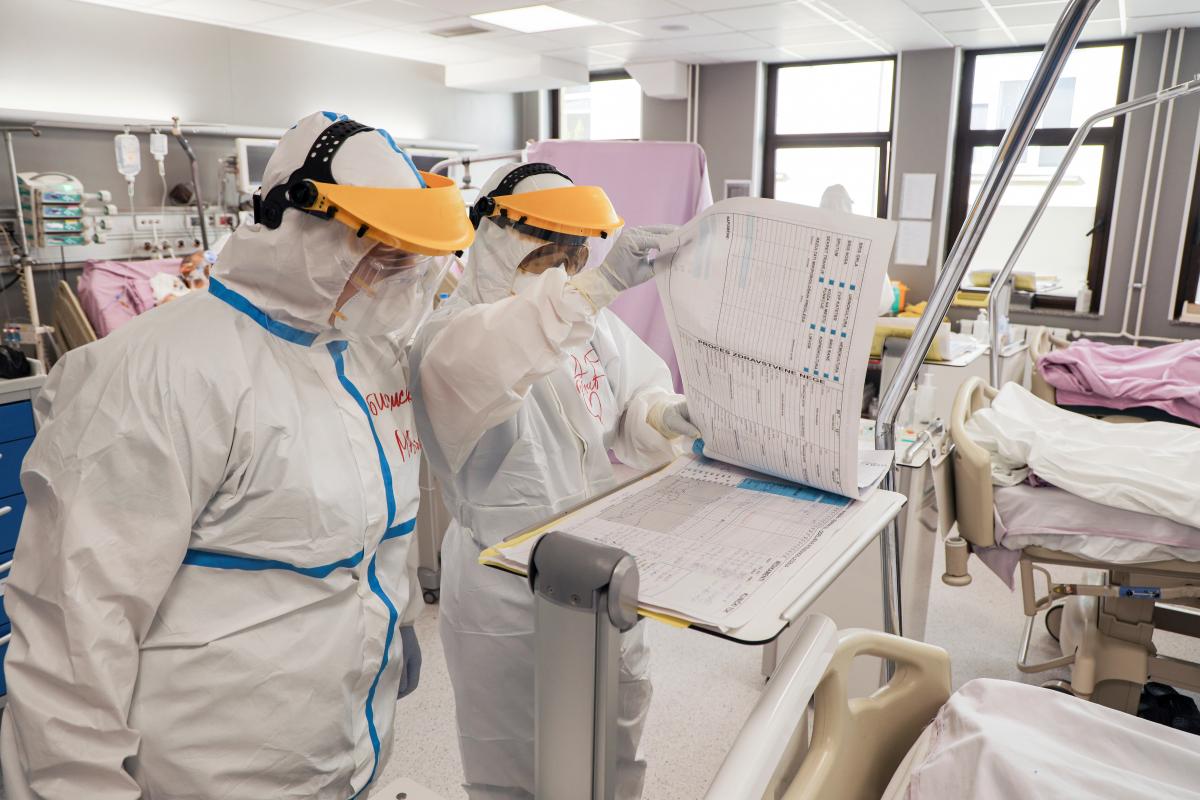 REUTERS
The number of total confirmed COVID-19 coronavirus cases has already exceeded one million people worldwide.
As many as 1,002,159 COVID-19 cases were reported by the Coronavirus COVID-19 Global Cases dashboard by the Center for Systems Science and Engineering (CSSE) at Johns Hopkins University as of 10:24 p.m. Kyiv time on April 2.
Read alsoNumber of confirmed coronavirus cases in Ukraine nearing 900 by Thursday evening
The top five countries include the United States with 236,339 confirmed cases, Italy with 115,242, Spain with 110,238, Germany with 84,600, and China with 82,432.
The total death toll worldwide was 51,485 people, including 13,915 in Italy, 10,096 in Spain, 5,648 in the United States, 4,503 deaths in France, and 3,199 deaths in Hubei, China.
Some 208,949 people have recovered.
As of 10:00 p.m. Kyiv time on April 2, Ukraine had confirmed 897 cases, including 22 deaths and 19 recoveries.