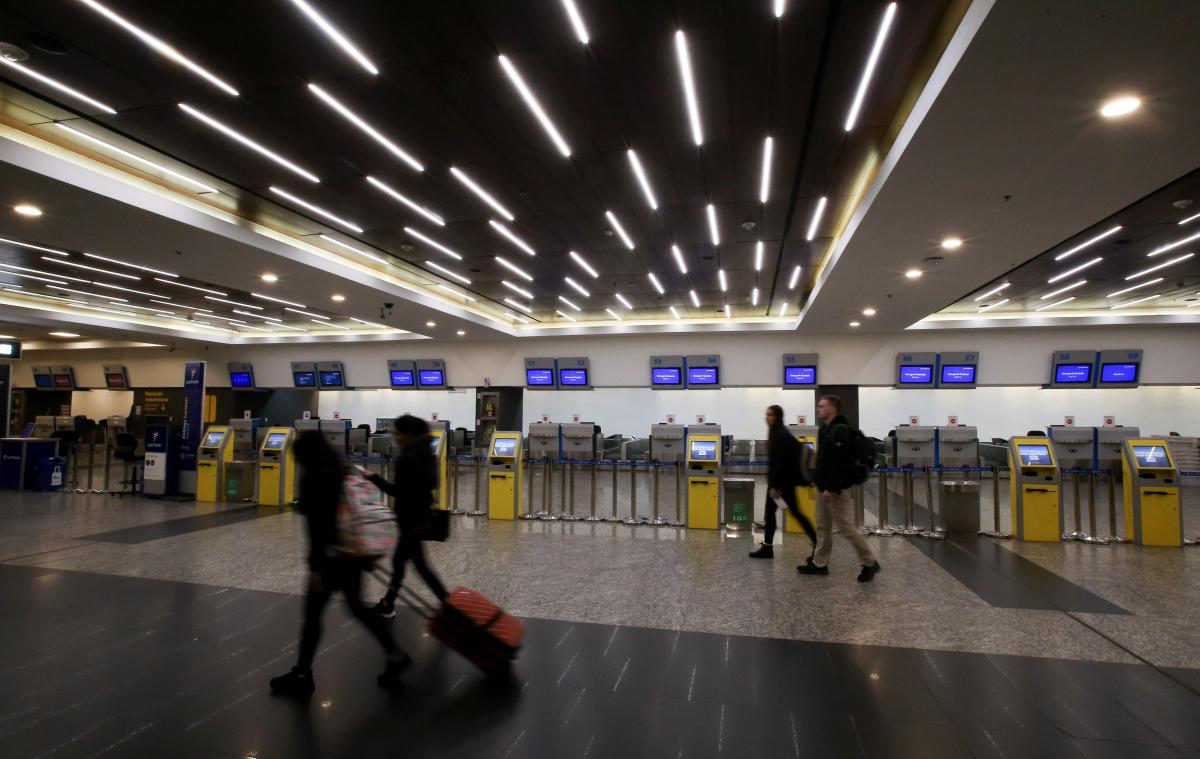 REUTERS
The Ministry of Foreign Affairs of Ukraine says 10 Ukrainians have recovered from coronavirus abroad, while 34 are being treated.
In particular, 34 Ukrainians are being treated abroad: five in Italy, four each in Poland, Germany and the Dominican Republic, three in Austria, two in Nigeria, and one each in Switzerland, Sweden, Thailand, the United Kingdom, the United States, Serbia, UAE, the Netherlands, Spain, Belgium and the Seychelles, according to the ministry's operational information regarding the coronavirus as of 21:00 on April 2.
Read alsoNumber of total confirmed COVID-19 cases exceeds 1 mln worldwide
In addition, 10 Ukrainians have recovered: four in Japan, two each in Italy and Poland, one each in the UAE and the Federal Republic of Germany.
Four Ukrainians died from coronavirus.
At the same time, 13,622 Ukrainian citizens appealed to foreign diplomatic facilities of Ukraine for assistance.