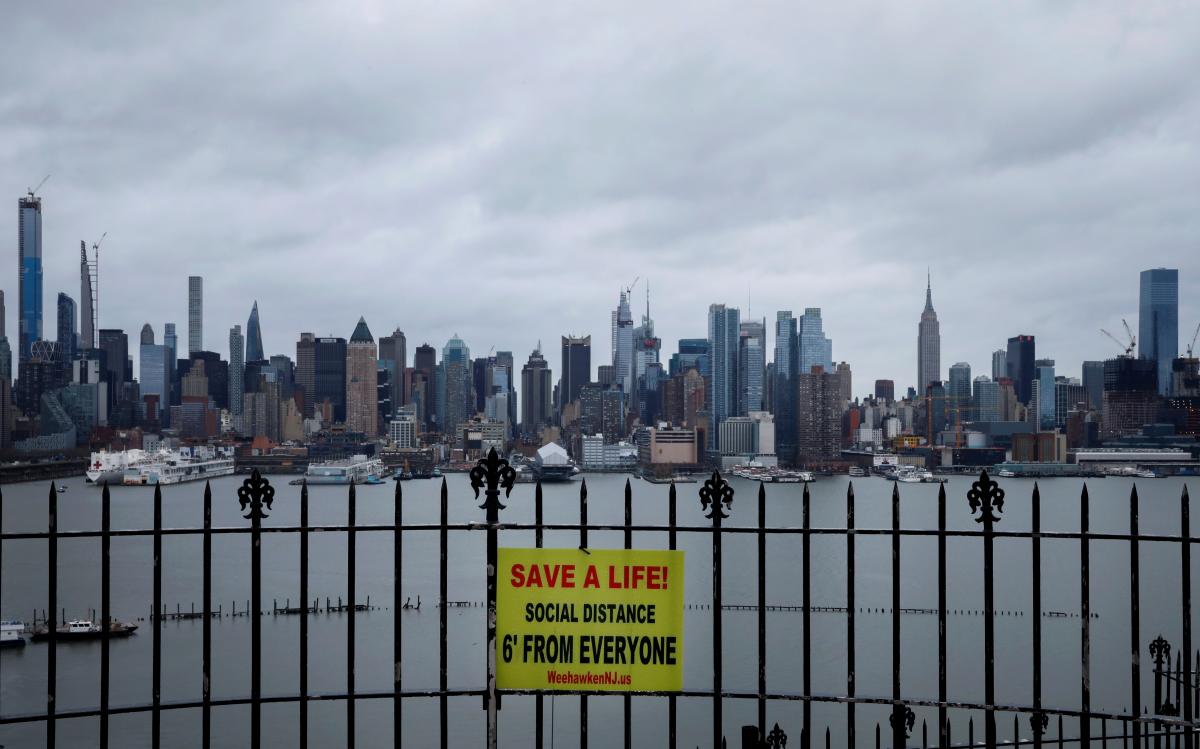 REUTERS
Over the course of nearly five weeks, the coronavirus has killed more New Yorkers than the terrorists who flew airplanes into the World Trade Center on Sept. 11, 2001. And the death toll is only expected to grow – by leaps and bounds.
Read alsoNumber of confirmed COVID-19 cases worldwide nearing 1,120,000
The terrorists killed about 2,700 people in New York state. The coronavirus has so far killed 2,935 state residents – moms, dads, grandparents, brothers and sisters, a grim toll that's straining the state's morgues and funeral homes, POLITICO wrote.
The symbolism of this landmark moment and its potential implications for New York are not lost on those who live here, in the American epicenter of the disease.
In the meantime, the death toll will continue to rise – some models predict it will hit 16,000. The psychic toll is likely to be lasting, and profound.