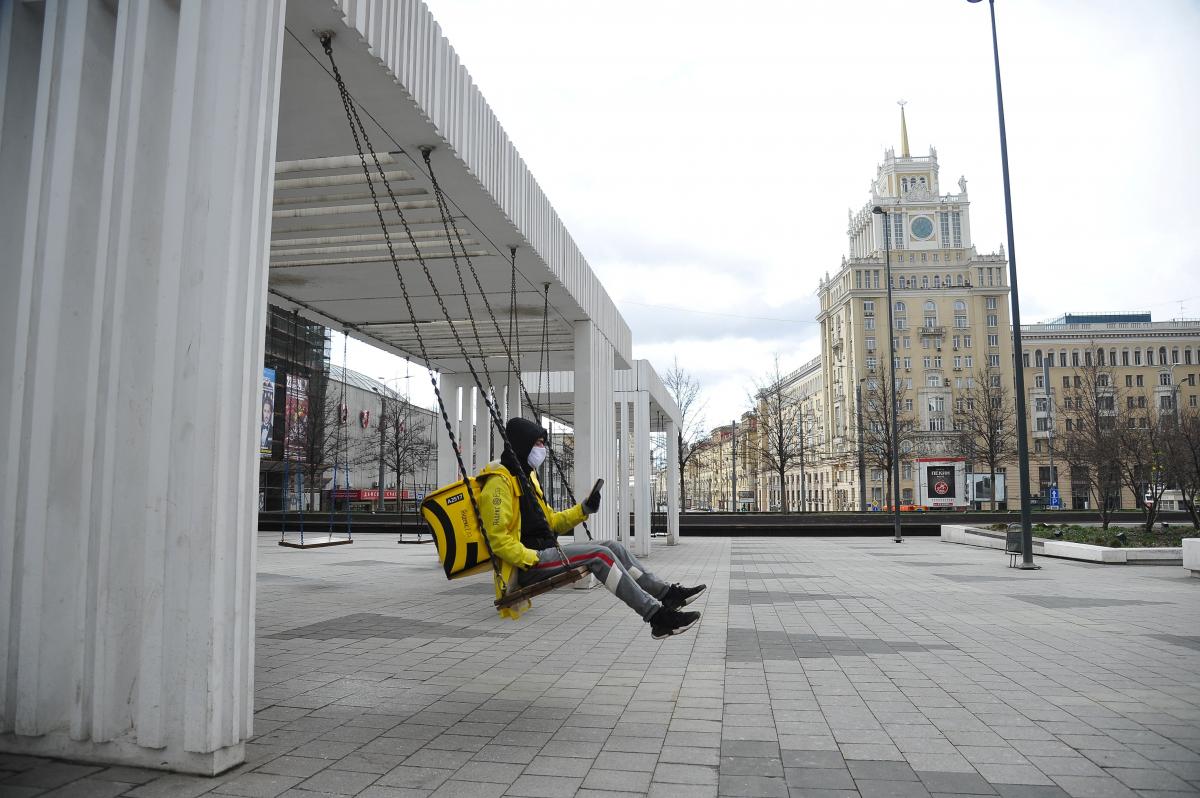 REUTERS
The Russian government has developed two stress tests for companies that are included in the list of systemically important ones, taking into account oil prices and the coronavirus quarantine periods.
The first scenario in the context of the coronavirus pandemic assumes isolation until the end of June and the price of oil at US$20 per barrel. The second one stipulates strict quarantine until the end of September and oil prices at US$10, the Russian news agency RBC wrote on April 6, referring to the relevant document.
In particular, according to the first scenario, quarantine measures in Russia will tighten, while economic activities will be frozen until late June. China's economic activity is expected to renew from the second quarter of the year, whereas that in Europe – from the third quarter. The price of Urals oil at US$20 per barrel is maintained throughout the year, with the ruble rate at RUB 80 per dollar amid 4.5% inflation.
The second scenario for the stress test is tougher. It involves the lockdown of most of Russia, the halt of transport services between regions, new coronavirus outbreaks in China and South Korea, and the price of Urals oil at US$10 per barrel with the rate of RUB 80 per dollar amid 4.5% inflation.
Read alsoEU says Russia sanctions no hindrance to coronavirus aid
The list of backbone companies includes 646 enterprises. According to RBC, Russia's Ministry of Industry and Trade on April 2 asked CEOs to submit to the authorities data and the results of stress testing. Sberbank, VTB, Gazprombank, Russian Agricultural Bank, Novikombank, and Promsvyazbank are supposed to collect information about their clients, analyze their financial condition, and transfer the results to the Economic Development Ministry, the Ministry of Industry and Trade.
It is assumed that other ministries and departments had sent similar letters to their enterprises from the list.
Russia, over the past day (April 5) registered 658 new coronavirus cases in 14 regions, according to the operational headquarters. The number of total confirmed COVID-19 coronavirus cases in Russia has grown to 5,389, including 3,893 in Moscow alone. The total death toll is 45. Western experts, however, cast doubt on Russia's official stats, suggesting that the actual incidence is heavily underestimated.
According to the latest data by the World Health Organization, more than 1.13 million people have contracted COVID-19 worldwide with almost 63,000 lethal cases recorded. The pandemic has spread to 208 countries.