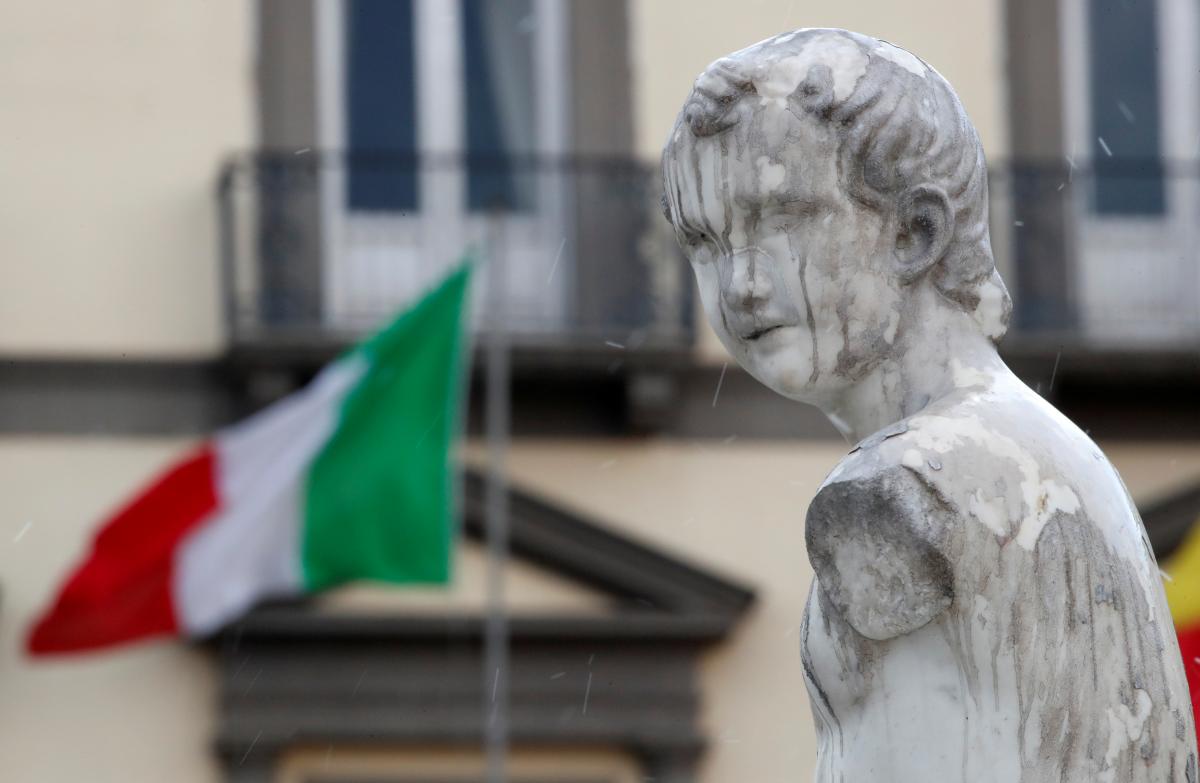 REUTERS
Ukrainian doctors recently deployed in Italy to help their local counterparts in fighting COVID-19 took up their first shifts in hospitals on April 6, 2020, Ukrainian Ambassador to Italy Yevhen Perelyhin says.
"Yesterday there was a briefing, and they were distributed among the teams with whom they will cooperate," said the envoy, according to Obozrevatel.
The Ukrainian group consists of 13 doctors and seven nurses specializing in intensive care.
They were divided into two subgroups and deployed in two cities of the Marche region – Pesaro and Urbino.
The diplomat explained, this region is facing an acute shortage of medical staff due to the large number of infected doctors.
"Therefore, our help there will be most tangible," he said.
The ambassador noted that Ukrainian medics had received a warm welcome. In Pesaro "they were placed in the best hotel, which the owner provided free of charge."
Read alsoTwenty Ukrainian doctors to be deployed in Italy's Marche – media (Photos)
"Each group is accompanied by a representative of the Italian Ministry of Emergency Situations, which is responsible for all contacts and assistance," Perelyhin said. "The local Ukrainian community volunteered to work as interpreters, if needed. Ukrainian doctors who had earlier undergone or are now undergoing internships at the University of Perugia also contacted us. We also got in touch with them," the diplomat said.
According to preliminary agreements, Ukrainian doctors will stay in Italy for two weeks.
"But everything will further depend on the situation in Ukraine and Italy," the ambassador explained.