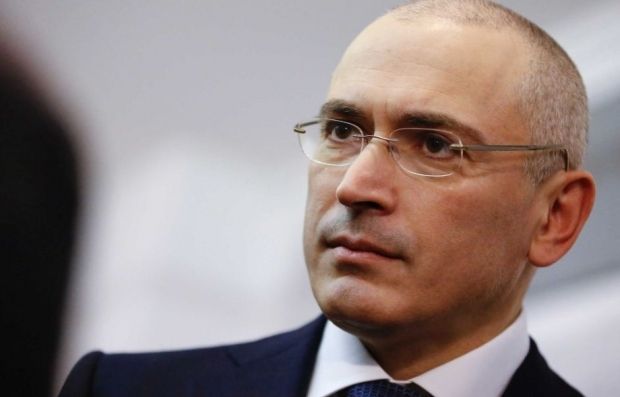 REUTERS
"In connection with newly discovered facts, the Investigative Committee of the Russian Federation has made a decision to resume the investigation in the criminal case of the murder of Nefteyugansk Mayor Vladimir Petukhov. According to recent information, the murder and other very serious crimes could have been ordered directly by Yukos CEO Mikhail Khodorkovsky," the committee said in a statement.
At the same time, it is reported that the absence of Khodorkovsky in Russia will not become "an insurmountable obstacle to all necessary investigative actions."
As UNIAN reported earlier, the European Court of Human Rights (ECHR) ordered Russia to pay Yukos EUR 1.866 billion in compensation for violations of the right to property committed against the company. The ECHR also decided to pay Yukos another EUR 300,000 as reimbursement of costs.