China pledges to produce 20% of "clean" energy by 2020
China, the world's largest greenhouse gas emitter, has pledged to increase the share of renewable energy in its energy sector to 20% by 2020.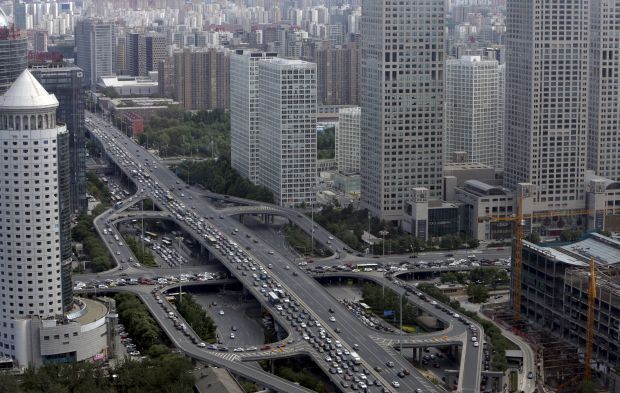 REUTERS
Chinese Prime Minister Li Keqiang has recently made a long-awaited pledge to curb carbon emissions and ensure that China would target 2030 for its emission to peak, BBC reported.
Since the beginning of 2015, Li Keqiang has repeatedly stated that the quality of life in China is badly affected by environmental problems.
Chinese representatives announced their plans during a visit to Paris, where a UN international climate change conference will be held at the end of the year.
In addition, Brazil and the U.S. also announced plans to significantly increase the share of renewable energy in their energy mix by 2030. Thus, U.S. President Barack Obama has pledged to triple the production of renewable energy in the next 15 years. His Brazilian counterpart Dilma Rousseff hopes to double the share of renewable energy in the country by 2030.
If you see a spelling error on our site, select it and press Ctrl+Enter