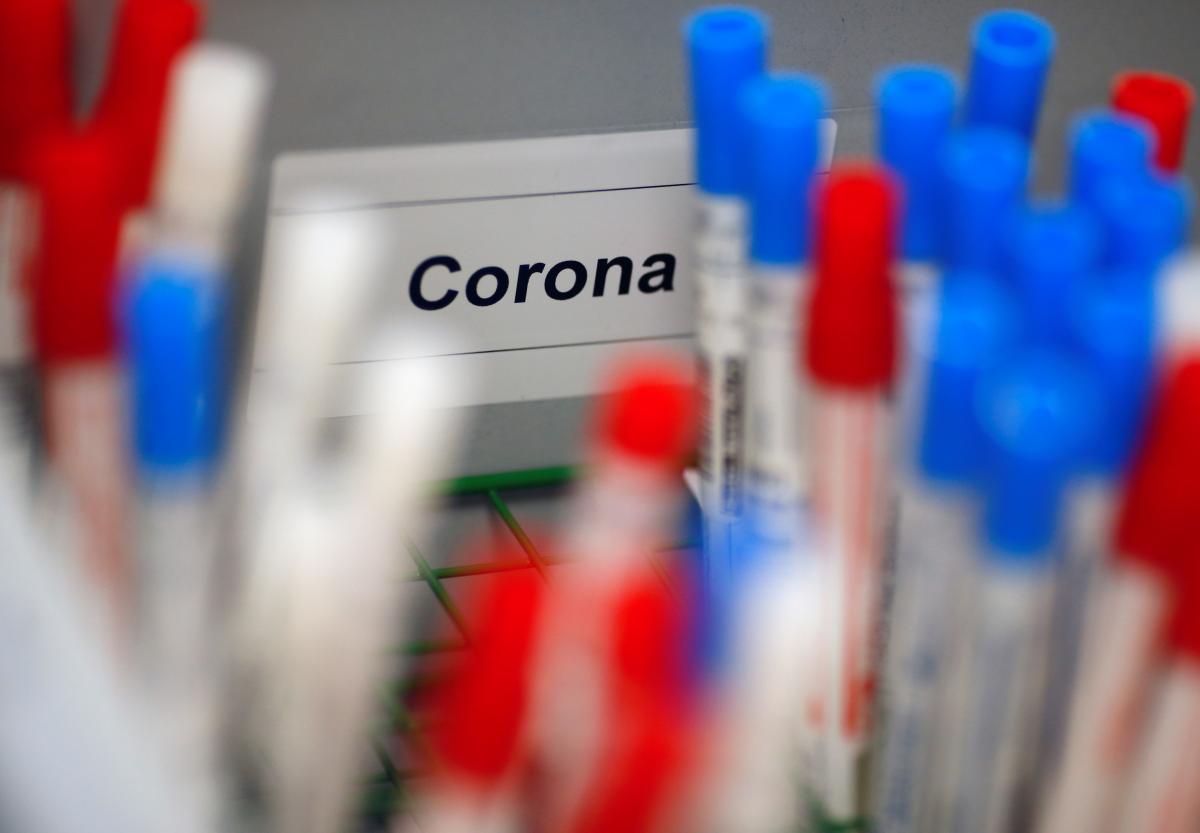 REUTERS
The World Health Organization (WHO) says clinical trials of three COVID-19 vaccines have already begun; more than 70 others are now in the pipeline.
"Three vaccines have already started clinical trials, more than 70 others are in development, and we're working with partners to accelerate the development, production and distribution of vaccines," WHO Director-General Tedros Adhanom Ghebreyesus said in opening remarks at a media briefing on COVID-19 on April 15, 2020.
Read alsoUkraine's chief doctor: Zelensky offers local scientists US$1 mln for coronavirus vaccine
He also reported on studies to examine the effectiveness of drugs in the treatment of the coronavirus.
"We're also continuing to work with partners all over the world to accelerate research and development," he said.
"More than 90 countries have joined or have expressed interest in joining the Solidarity Trial, and more than 900 patients have now been enrolled, to evaluate the safety and efficacy of four drugs and drug combinations," he added.
As UNIAN reported earlier, Ukrainian President Volodymyr Zelensky has reportedly promised to pay a whopping US$1 million prize to local scientists who will develop a successful coronavirus vaccine.