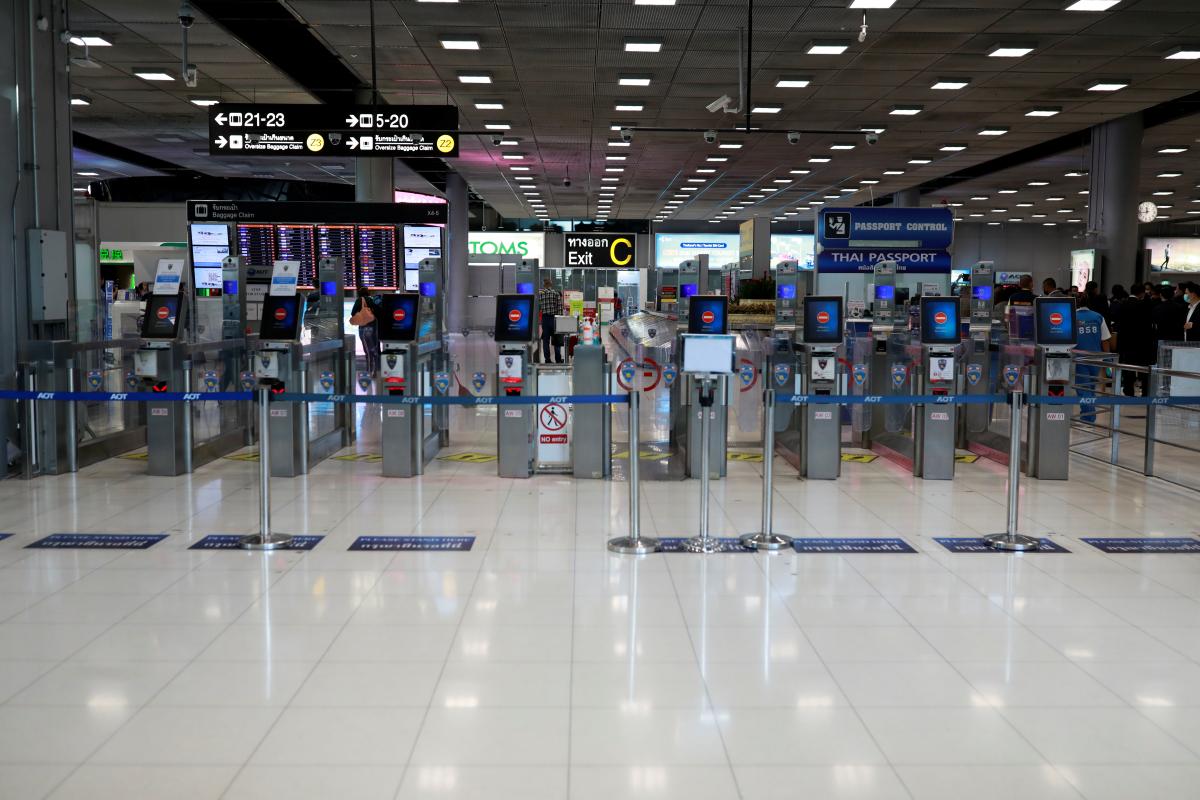 REUTERS
Some 15,984 citizens of Ukraine have applied to Ukrainian diplomatic facilities abroad for assistance under the Zakhyst (Protection) program (for those left stranded outside the country after the closure of the Ukrainian border late in March 2020).
Ukraine's Ministry of Foreign Affairs (MFA) says 26 Ukrainians have recovered from the novel coronavirus, or COVID 19, abroad, while 174 are undergoing treatment, according to the ministry's update on the coronavirus as of 18:00 Kyiv time on April 15.
Read alsoUkraine's Foreign Ministry: 15 Ukrainians put in "compulsory quarantine" by Austrian farmer
Of the 26 Ukrainians who have recovered, there are six in Poland, four each in Japan and the Dominican Republic, two each in Italy and Nigeria, and one each in Belgium, the United Kingdom, the United Arab Emirates (UAE), Thailand, Germany, Sweden, Switzerland, and Egypt.
Six Ukrainians died from coronavirus abroad – four in Italy, one in France and the United States each.
Of the 174 Ukrainians being treated abroad, 121 are in Italy, 22 in Greece, six in the Czech Republic, five in Spain, four in Germany, three in Austria, two each in the U.S. and Portugal, one each in Sweden, Thailand, Serbia, the Seychelles, the Russian Federation, the UAE, the Netherlands, Nigeria, and Malta.