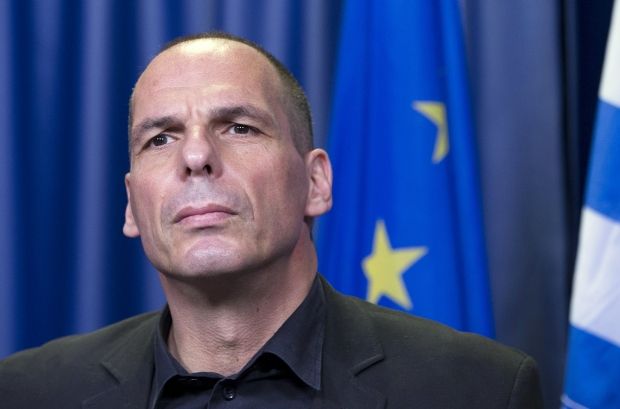 REUTERS
"We desperately want to stay in the euro," he said. He would "rather cut my arm off" than sign a new accord that doesn't restructure Greece's outstanding debt, said Varoufakis.
A 54-year-old economics professor added that he "will not" continue in his post if Greece endorses austerity in the vote, Bloomberg reports.
Varoufakis expects Greeks to follow the government's recommendation to reject the bailout proposals, which would require further tax increases and spending cuts in exchange for continued aid.