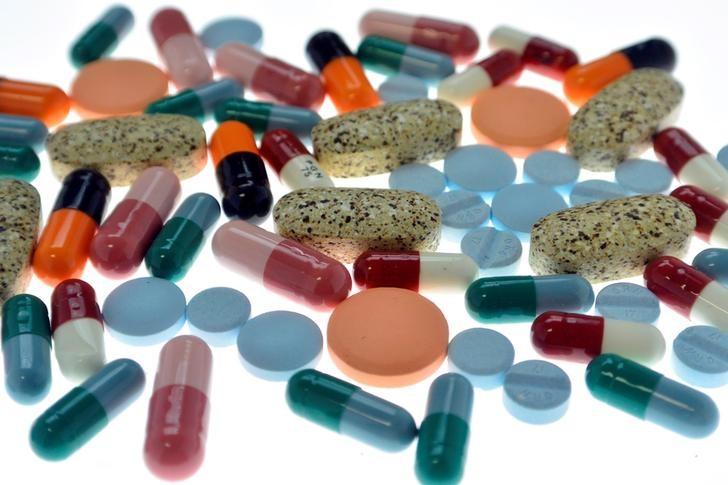 REUTERS
A black market has developed in Russia for an antiviral HIV drug explored as a possible treatment for COVID-19, the respiratory disease caused by the new coronavirus, according to sellers, HIV activists and the head of the drug's main Russian producer.
More than 20 trials around the world are testing Kaletra as a COVID-19 treatment or post-exposure prophylaxis, Reuters said.
Read alsoUkraine reports 261 new COVID-19 cases in past day
Russia's Health Ministry recommended it as a possible treatment for COVID-19 at the end of January after reports from China that it was beneficial, but later added that its efficacy was uncertain.
That did not deter speculators who bet that shortages of the drug, also produced as a generic in Russia under the name Kalidavir, might arise as the coronavirus spread.
"Three months ago, people were buying Kaletra from us without much enthusiasm for 900 roubles ($12) a box," one online trader of HIV drugs said.
"Now, anticipating (supply) interruptions, people are buying between 100 and 700 boxes from us, at 3,800 roubles a box. Mainly, people are buying (Kaletra) with the aim of reselling it for a very high price."
Resellers can get 7,000-8,000 roubles per box, the trader said – and that frenzy is worrying some HIV-positive people.
The number of new coronavirus cases in Russia began rising sharply this month, and on Monday it reported a daily rise of 4,268 cases, bringing the nationwide tally to 47,121.
Kaletra, as with many other prescription-only HIV treatments in Russia, is purchased in bulk by the government and distributed to registered HIV patients for free.