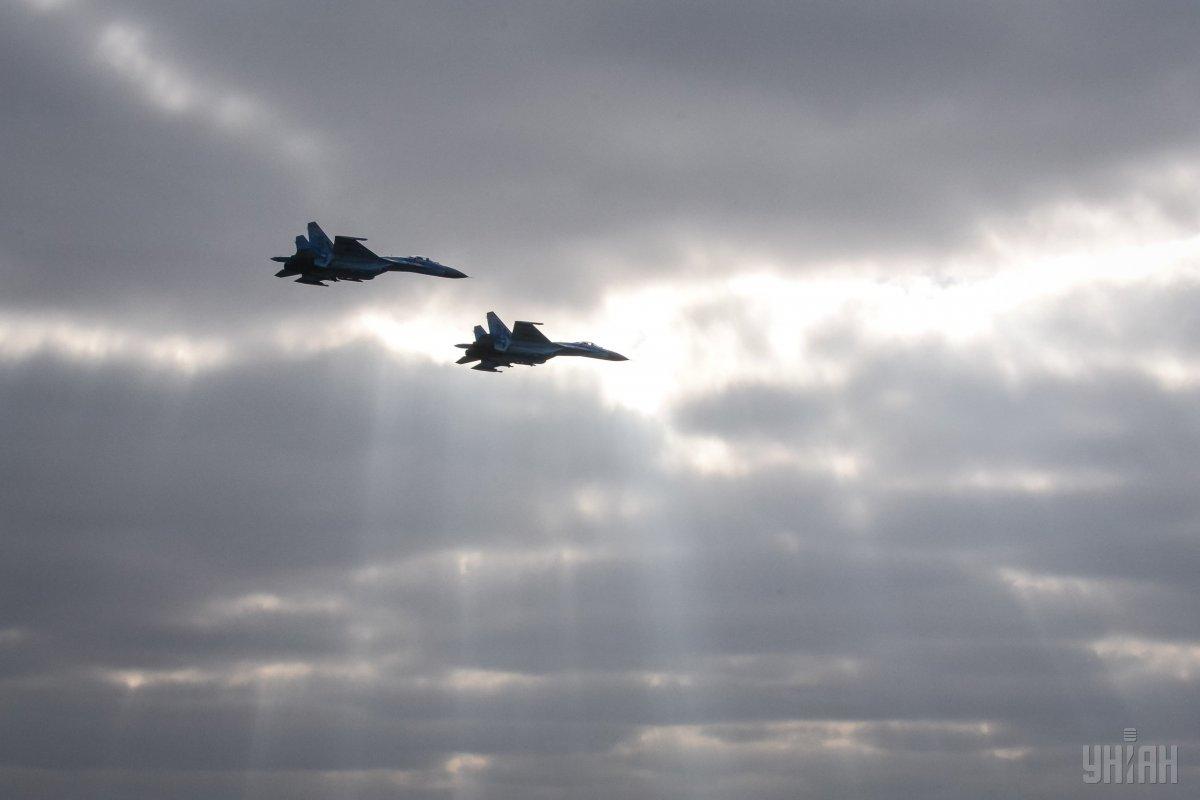 Illustration / Photo from UNIAN
U.S. military officials have complained that a Russian fighter jet came dangerously close to a U.S. surveillance plane in the Mediterranean Sea, the second such encounter in four days in the region.
In its statement on April 19, the U.S. Navy did not say where exactly the encounter occurred, only that it happened over international waters, Radio Free Europe / Radio Liberty (RFE/RL) reported.
Several aircraft tracking sites said the incident occurred in the eastern Mediterranean, not far from the Syrian coast.
Read alsoRussia committed war crimes in Syria – UN report
The Russian Su-35 fighter jet approached the P-8A plane twice on April 19, and during the second time, it came within 8 meters of the U.S. plane, the Navy said.
"The second intercept was determined to be unsafe and unprofessional," it said.
A similar encounter occurred in same vicinity on April 15, the Navy said.
There was no immediate comment from the Russian Defense Ministry to the U.S. statement.