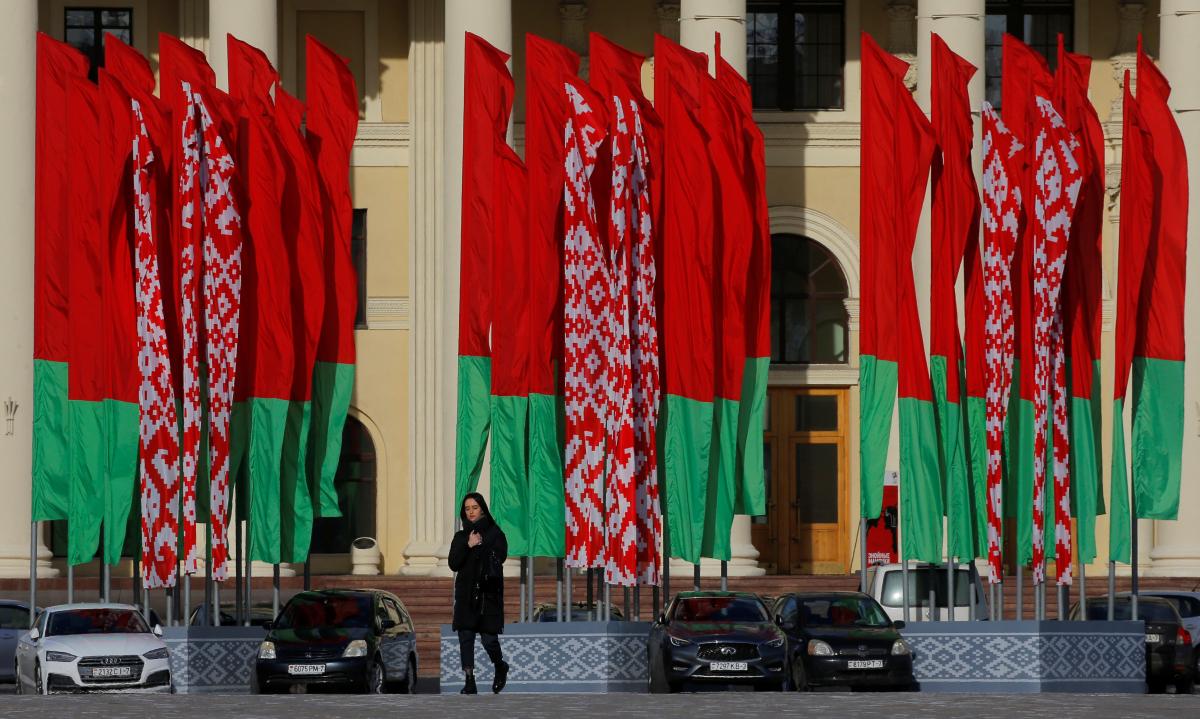 REUTERS
The Defense Ministry of Belarus has confirmed that the military parade scheduled for May 9 will take place despite the spread of the COVID-19 coronavirus disease.
This was the ministry's response to a petition signed by over 7,000 Belarusians who demanded that the military parade be canceled, according to the local news outlet tyt.by.
Read alsoPutin postpones May 9 parade over coronavirus
The people who signed the petition stress that the parade and its rehearsals involve large crowds of people, which is dangerous during the pandemic.
Yet, the military parade will take place despite the fact that other mass events in that country have been canceled.
"The current epidemiological situation in the Republic of Belarus allows the Armed Forces to carry out planned combat training activities. Preparations for the parade and the event itself is an integral part of the combat training of the troops," the ministry explained.
The total number of confirmed coronavirus cases in that country as of April 20 was 6,264, including 51 deaths.