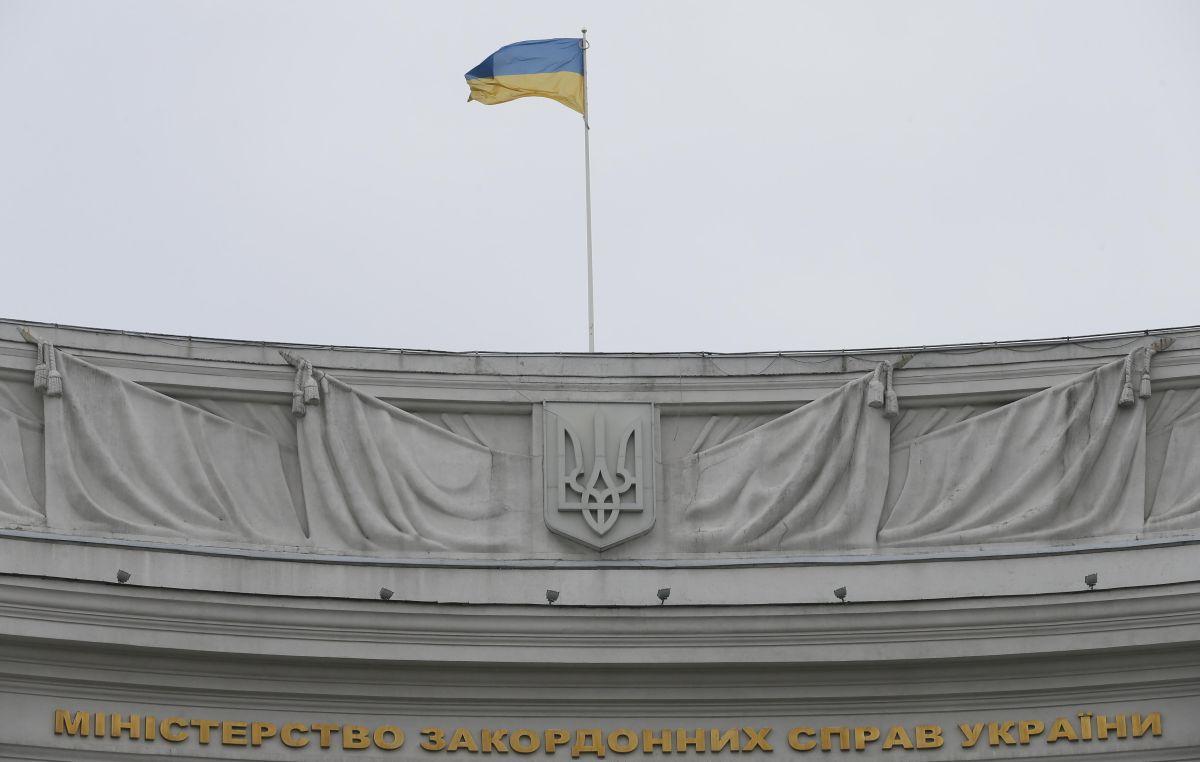 REUTERS
Pirates have attacked a Portugal-flagged container ship Tommi Ritscher off the coast of Benin, Director of the Consular Service Department at the Ministry of Foreign Affairs of Ukraine, Serhiy Pohoreltsev, told UNIAN.
On April 20, the diplomat stressed, the Ukrainian Embassy in the Federal Republic of Germany was informed of a pirate attack on the Tommi Ritscher ship (IMO 9656137) operated by Transeste Schiffahrt Gmbh (Germany).
"According to preliminary information, as a result of the attack, one citizen of Ukraine, pirates captured a Ukrainian national, member of the vessel's crew.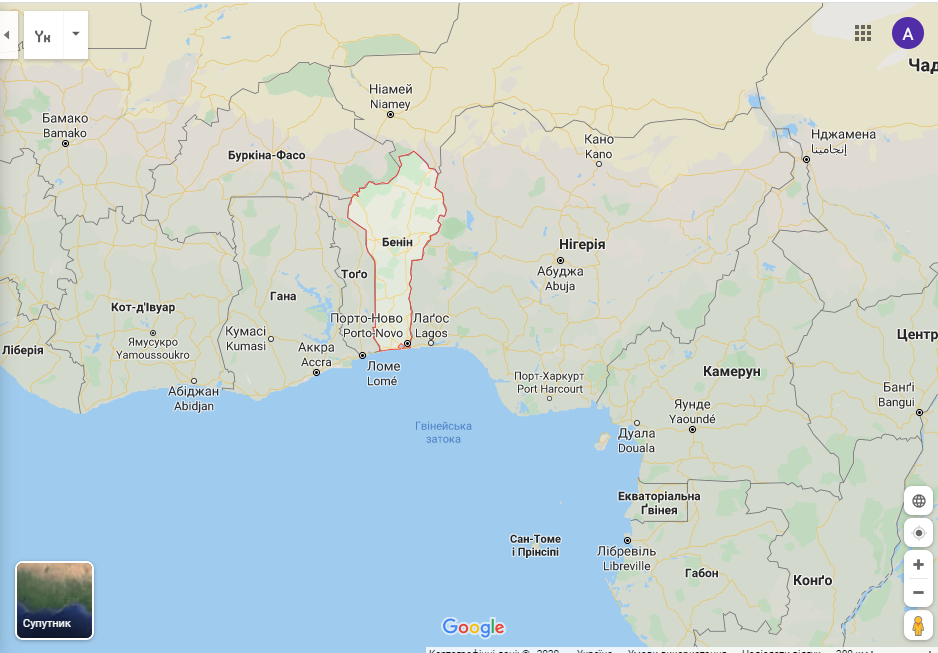 Snap from Goodle maps
His whereabouts remain unknown.
The operator has set up a crisis headquarters, Pohoreltsev added.
In this regard, the Consulate General of Ukraine in Hamburg has contacted the ship's operator in order to clarify the circumstances of the attack.
Also, the Embassy of Ukraine in Nigeria (covering Benin) appealed to Benin's competent authorities to confirm the fact of the capture of the Ukrainian national.
Read alsoSeven Ukrainian sailors captured amid pirate attack on vessel off Africa
The case is being supervised by Ukraine's foreign diplomatic institutions involved and the Department of Consular Services of the Ministry of Foreign Affairs.
Reuters says pirates have are holding in captivity a total of seven crew members, including a Bulgarian captain. Another 11 crew members have been released, the report says.