Berlusconi jailed for three years on bribery charges - media
08:00, 09 July 2015
World
The court of Naples on Wednesday sentenced former Prime Minister Silvio Berlusсoni to three years in prison, finding him guilty of bribing senators in 2007 to overthrow the government led by Prime Minister Romano Prodi, according to RIA Novosti.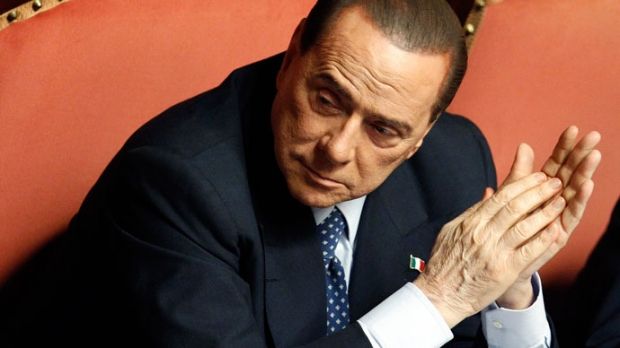 REUTERS
Аccording to the State Prosecution, Berlusconi, while in opposition in 2007, spent several million euros, bribing a number of senators from the ruling majority, who eventually switched sides. This followed with Berlusconi provoking a government crisis, resulting in the resignation of Romano Prodi, prime minister at the time, in January 2008, RIA Novosti reports.
Court proceedings started in Naples in February, 2014. The prosecutors initially proposed a five-year sentence in this notorious case.
If you see a spelling error on our site, select it and press Ctrl+Enter