ECB President doubts Greece can evade bankruptcy
15:36, 09 July 2015
World
European Central Bank President Mario Draghi has voiced unprecedented doubts about the chances of rescuing Greece from bankruptcy.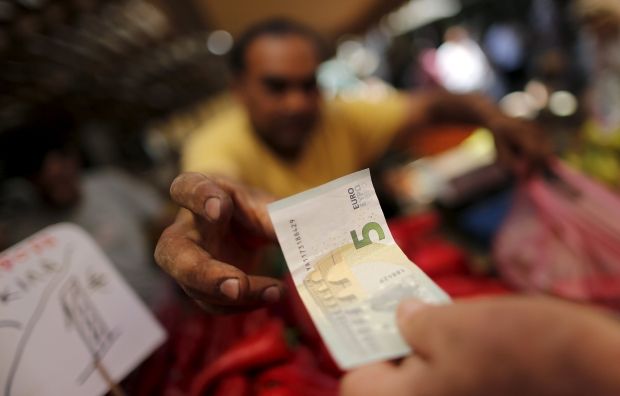 REUTERS
Draghi said he was not sure a solution would be found for Greece and he did not believe Russia would come to Athens' rescue, according to Reuters.
Asked if he expected Russian President Vladimir Putin to help Greece, Draghi said, "I don't believe so, I don't see it as a real risk... and then, they don't have money themselves."
The usually discreet central banker was speaking after the emergency eurozone summit on Tuesday gave Greece five days to come up with a credible plan to repair its public finances and reform its economy or face an economic meltdown and possible exit from Europe's common currency.
Greece is planning a reform package worth EUR 12 billion over two years, more than previously planned to offset a return to recession after months of difficult negotiations with creditors.
The Greek government has to deliver detailed reform proposals in the next 48 hours.
New extraordinary EU summit on Greece crisis will be held on July 12.
If you see a spelling error on our site, select it and press Ctrl+Enter