BBC: Hackers steal data of 21.5 mln people in US
09:12, 10 July 2015
World
Hackers breached US government databases stealing the personal information of at least 21.5 million people, including government job applicants, federal contractors, and over a million of their partners, the US Office of Personnel Management (OPM) reported on Thursday, according to BBC.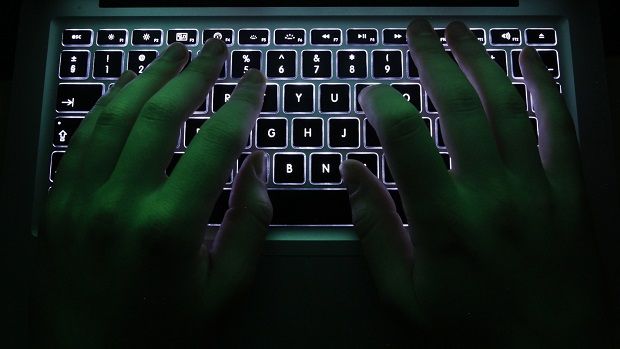 REUTERS
US intelligence chief James Clapper said last month that China was the "leading suspect" in the massive data breaches, while earlier this week US Democratic presidential hopeful Hillary Clinton said China was "trying to hack into everything that doesn't move in America," BBC reports.
Authorities in Beijing have publicly dismissed such claims as "irresponsible and "unscientific".
Although no misuse of stolen information has been reported yet, the compromised data are sensitive enough to raise questions regarding the effectiveness of the US cyber defenses.
The breached data includes social security numbers, health and financial information, criminal records, and the names and addresses of government employees and their relatives.
OPM serves as the human resource department for the US government. The agency issues security clearances and compiles records of all federal government employees.
Politicians demanded OPM boss Katherine Archuleta be fired.
If you see a spelling error on our site, select it and press Ctrl+Enter