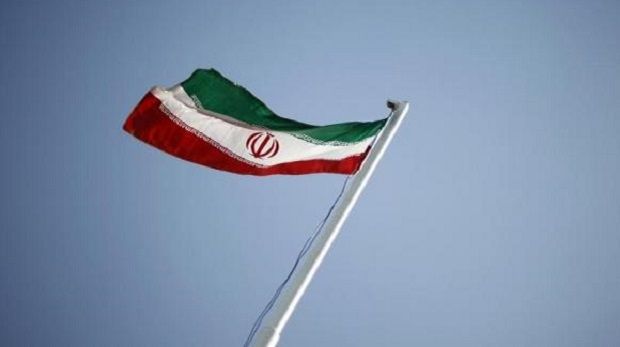 REUTERS
"We're here because we believe we are making real progress," U.S. Secretary of State John Kerry told reporters in Vienna on Thursday, according to BBC.
Kerry said the United States and other major powers were not in a rush. Iran also expressed a similar position.
However, Kerry noted that "we are not going to sit at the negotiating table forever" and that he was prepared to "call an end" to nuclear talks with Iran if "tough decisions" are not made.
"I emphasize, given that the work here is incredibly technical and that the stakes are very high, we will not rush and we will not be rushed," he said.
Kerry said that any deal had to withstand the test of time.
"It is not a test of a matter of days or weeks or months, it's a test for decades, that's our goal here."
Britain, France, Russia, China, the U.S. and Germany were hoping a deal by 04:00 GMT to ensure a speedy review by the U.S. Congress.
The Friday morning deadline was set to meet the start a 30-day review period by the U.S. Congress.
But now U.S. lawmakers will have 60 days to examine any document, which will delay the lifting of U.S. sanctions.