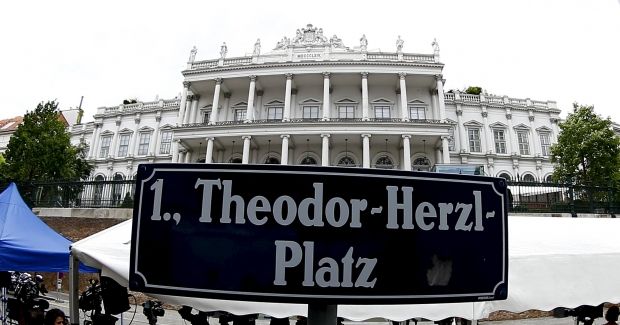 REUTERS
Reuters reported that negotiators had reached tentative agreement on critical issues, which have held up the negotiations in the past. The draft agreement that could be amended before signing provides for granting access for UN inspectors to all Iranian facilities, including military sites, which are believed to be used to develop nuclear weapons or conduct nuclear research, according to Radio Liberty.
If agreement is reached, a UN Security Council resolution carrying it out would be adopted as early as this month, negotiators said.
The agreement provides for limits on Iran's nuclear activities in exchange for the cancellation of U.S. and European sanctions against the country. Diplomats say they expect to approve the final draft of the agreement today, July 14.