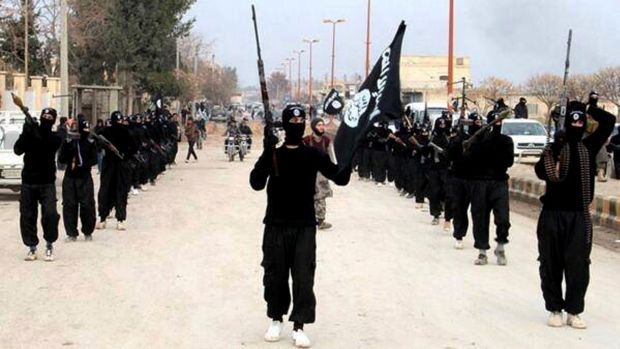 REUTERS
"They are 20 presumed jihadists, including two French. They are all Islamists, all bearded," a source said, according to Reuters.
One of the security sources said that most of the men were from Mauritania, with the remainder Malians and French.
The men, who were detained on Monday after crossing over from neighboring Ivory Coast, have been transported to the capital Bamako for questioning, the sources said.