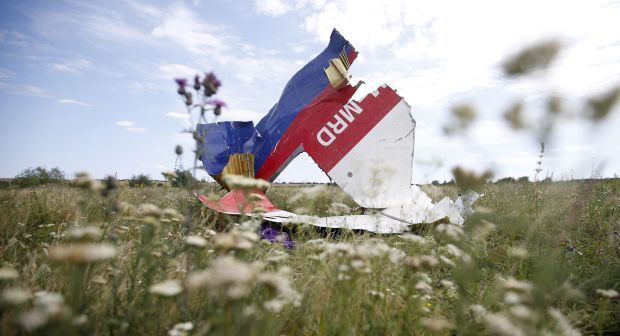 REUTERS
"Justice must be delivered for the 298 innocent people who lost their lives," he said, according to express.co.uk.
"That requires an international tribunal, backed by a resolution binding all UN member states, to prosecute those responsible. Any attempt to undermine this process would deprive the victims of justice and cannot be tolerated," he said.
According to him, the impact of this tragic event has been felt around the world, particularly in the Netherlands, Malaysia and Australia. "And on this day, I offer my renewed condolences to everyone affected," he said.
"The UK Government will continue to provide consular support to the families of the 10 British nationals who died," he added.