Varoufakis: EU reforms 'going to fail'
14:21, 18 July 2015
World
Former Greek finance minister Yanis Varoufakis has said that the EU's plan to rescue Greece from default and exit from the eurozone is "going to fail."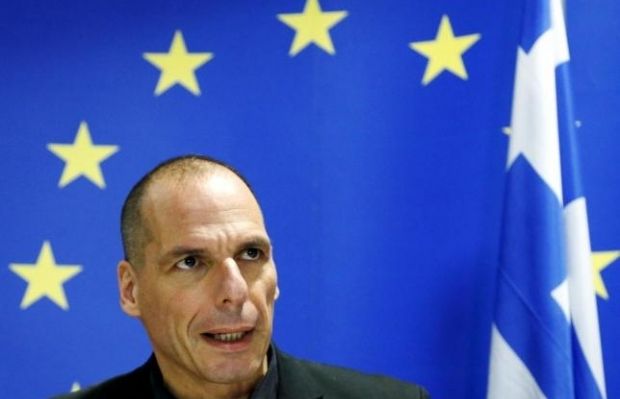 REUTERS
"Greece was subject to a program that will "go down in history as the greatest disaster of macroeconomic management ever," he said in an interview with BBC.
"This program is going to fail whoever undertakes its implementation," he said.
Asked how long that would take, he replied: "It has failed already."
Varoufakis resigned earlier this month, in what was widely seen as a conciliatory gesture towards the eurozone finance ministers with whom he had clashed frequently.
He said Greek Prime Minister Alexis Tsipras, who has admitted that he does not believe in the bailout, had little option but to sign.
"We were given a choice between being executed and capitulating. And he decided that capitulation was the ultimate strategy," Varoufakis said.
On July 17, Tsipras announced a cabinet reshuffle, sacking several ministers who voted against the reforms in parliament.
Earlier, the European Council approved EUR 7 billion bridging loan for Greece from an EU-wide emergency fund. The loan was approved in principle by eurozone ministers on Thursday and now has the go-ahead from all non-euro states.
It means Greece will now be able to repay debts to two of its creditors, the ECB and International Monetary Fund (IMF), due on Monday.
If you see a spelling error on our site, select it and press Ctrl+Enter