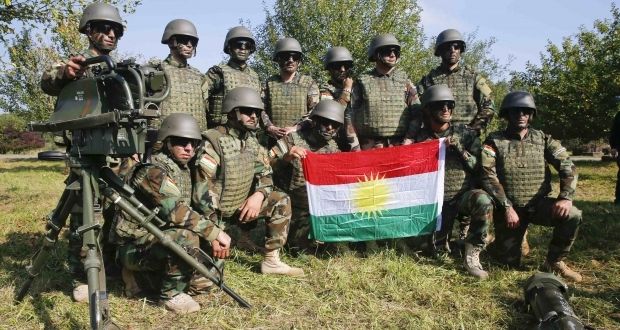 REUTERS
The European Union's top diplomat also voiced support for Turkey's ongoing operations against the ISIS in Syria and any other form of terrorism, while noting that "any action taken should avoid the risk of endangering the ceasefire and the Kurdish peace process," according to the statement.
German Federal Ministry of Defence Ursula von der Leyen stated that she supports Turkey's right to defend itself against the Islamic state, but called on Turkey not to deviate from the path toward reconciliation with the Kurds.
As earlier reported, Turkey launched airstrikes against Islamic State targets in Syria and Kurdish militants in northern Iraq. In addition, more than 200 people were detained as part of a large-scale anti-terrorist operation in the country.