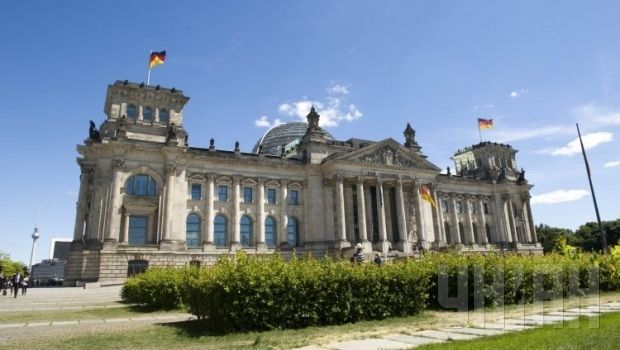 Germany has completed the process of the ratification of the EU-Ukraine Association Agreement / Photo from UNIAN
"The fact that Germany has so quickly ratified the agreement between the EU and Eastern partners is a manifestation of our friendship, partnership and solidarity with these countries," the German Embassy in Ukraine quoted a spokesperson for Germany's Federal Foreign Office as saying.
At the same time, it should be noted that the website of the European Council does not list Germany among the countries that have completed the ratification, eurointegration.com.ua wrote.
Among the countries that have not launched the ratification are Greece and Cyprus. Experts suggest that these countries have deliberately been hindering the process.