Cameron wants to hold referendum on Brexit in June 2016
10:28, 27 July 2015
World
British Prime Minister David Cameron is set to hold the in-or-out referendum on Britain's future membership of the European Union in June next year.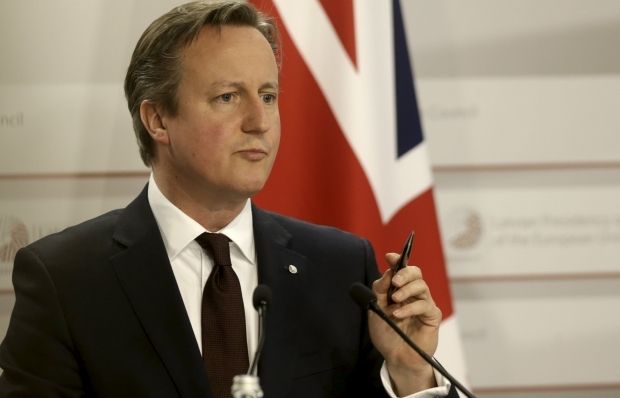 REUTERS
Although the Queen's Speech in May promised the British electorate would be given its first chance since 1975 to have a say on EU membership, the Government did not name a date for the vote, only that it would be held before the end of 2017, according to The Independent.
Chancellor George Osborne was believed to be keen for the referendum to be held later rather than sooner to maximize chances of securing the best possible deal for Britain, but the Prime Minister has now calculated that a 2016 vote will give him a better chance of promoting what may end up being a limited package of EU reforms, and of highlighting the economic risks Britain could face if it left the EU.
The Independent on Sunday has learned that Cameron has decided to pencil in June of next year. The source insisted that the 2016 date, and the parliamentary bill to approve it, would not prove to be a barrier in the House of Lords.
If you see a spelling error on our site, select it and press Ctrl+Enter