BBC: Taliban supreme leader Mullah Omar reportedly dead
14:51, 29 July 2015
World
The leader of the Afghan Taliban terrorist movement Mullah Mohammad Omar is reportedly dead, according to the BBC, with reference to Afghan officials.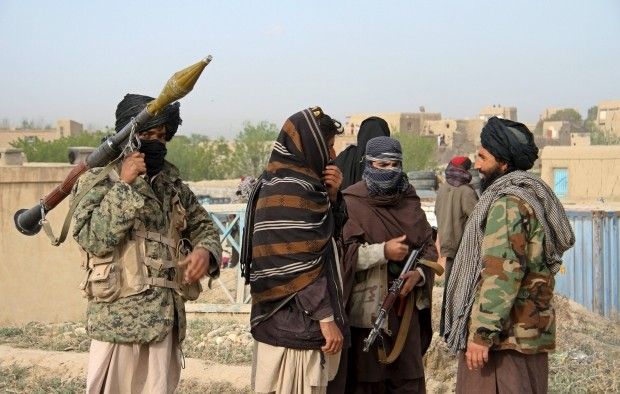 REUTERS
The Taliban has yet to comment on the claim made by top sources within the Afghan administration and intelligence agency, the report says.
According to the sources, the reclusive militant leader died two to three years ago.
The latest claims of Mullah Omar's death are being taken more seriously than previous such reports. The Taliban is expected to issue a statement soon, the BBC wrote.
Mullah Omar led the Taliban to victory over rival Afghan militias in the civil war that followed the withdrawal of Soviet troops.
His alliance with al-Qaeda leader Osama Bin Laden prompted the U.S.-led invasion of Afghanistan in 2001, in the aftermath of the 9/11 attacks on New York and Washington.
Mullah Omar has since been in hiding, with a $10-million U.S. state department bounty on his head.
If you see a spelling error on our site, select it and press Ctrl+Enter