Finland preparing for Russia's occupation of Aland Islands
15:02, 30 July 2015
World
Finland's armed forces are preparing for a possible occupation of the Aland Islands by the Russian Federation, Finnish Defense Minister Jussi Niinisto said in an interview with media group Lannen Media on Thursday, according to Yle.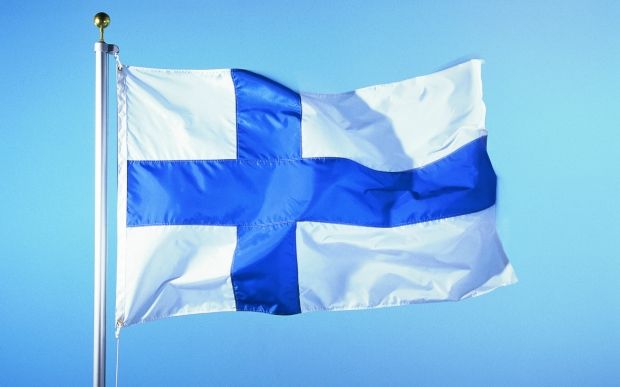 Photo from motto.net.ua
Niinisto admits the possibility of the appearance of the so-called "green men" on the islands, i.e. Russian army soldiers in military uniform without insignia.
Military experts predict that in the event of an armed conflict in the Baltic States or in the Baltic Sea area, Russia may try to occupy the Aland Islands and the Swedish island of Gotland.
"The situation in the Baltic Sea region has changed, so we need to think about the defense of the Aland Islands," Niinisto said.
"The Ministry of Defense began to think what kind of assistance the Defense Forces would provide to the Aland Islands in case of the arrival of the "green men," he said.
If you see a spelling error on our site, select it and press Ctrl+Enter