After Russia vetoes MH17 tribunal, countries seek alternative ways to find justice
20:42, 30 July 2015
World
The five countries investigating the downing of a Malaysian airliner over Ukraine a year ago are considering setting up an independent international tribunal after Russia vetoed attempts to establish a U.N.-backed court to prosecute suspects.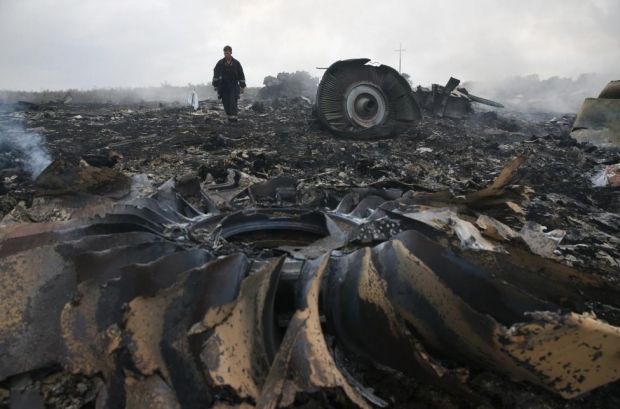 REUTERS
Malaysia, the Netherlands, Australia, Belgium and Ukraine are now exploring alternative options, including trials in international and national courts, according to Reuters.
"One option is to have an international tribunal backed by the five countries," said a spokesperson for the Dutch Foreign Ministry. "Another option being discussed is to have a court established by the U.N. General Assembly."
A third option would be a trial in national courts of one of the four countries that lost large numbers of citizens in the crash. The discussions were taking place in national capitals and at the United Nations, the spokesperson said.
A U.N.-backed court could be given the power to issue arrest warrants valid in all countries, meaning a country that refused to hand over a suspect could be found in breach of the law. A court backed by a limited group of countries would be unlikely to have the same power.
"The Russian veto is convincing proof of the Russian terrorists' guilt and of a direct link between the Kremlin and the murder of innocent people," Ukrainian Prime Minister Arseny Yatseniuk said on Facebook.
Kremlin spokesman Dmitry Peskov dismissed accusations that Russia had any role in the downing of the plane as "completely absurd and inappropriate".
As UNIAN reported earlier, Russia vetoed in the late hours of Wednesday, July 29, the draft resolution on establishing an MH17 international criminal tribunal 
If you see a spelling error on our site, select it and press Ctrl+Enter