Beijing to host Winter Olympic Games in 2022
16:29, 31 July 2015
World
Beijing was chosen the host of the Winter Olympic Games 2022 at the 128th session by the International Olympic Committee (IOC) on Friday, becoming the first city to be awarded both summer and winter Games, German news broadcaster Deutsche Welle has reported.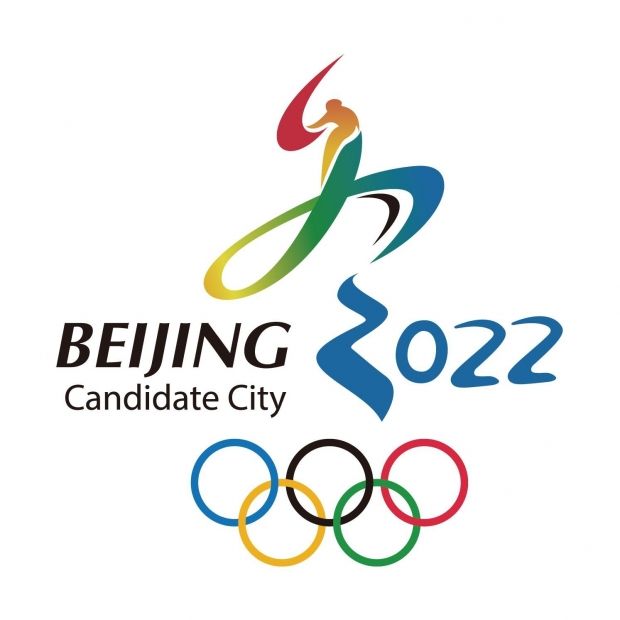 twitter.com
The Chinese capital won a secret ballot of IOC members, which was held at the IOC meeting in Kuala Lumpur. The only other candidate city was Almaty, Kazakhstan. The final tally was 44 votes for Beijing and 40 for Almaty, the report says.
Four European cities, including Stockholm and Oslo, were initially in the running to host the 2022 Olympics but pulled out one by one, citing the lack of local support and concerns about costs spiraling out of control.
Beijing hosted the Summer Olympics in 2008. It will use some of the venues built for the 2008 Games but will host many of the events far outside the city boundaries. One site is in Yanqing, and the other is in Zhangjiakou. Neither location is expected to have enough snow to facilitate competitions naturally, so the Beijing organizing committee has already indicated its plans on extensive and possibly exclusive use of artificial snow.
The IOC also awarded the Swiss city of Lausanne with the right to host the Winter Youth Olympics for 2020, the other contestant city was Brasov, Romania. Lillehammer, Norway, will host the Winter Youth Olympics in 2016. The Winter Youth Olympics, featuring seven sports from the Winter Games, is for athletes between the ages of 15 and 18.
If you see a spelling error on our site, select it and press Ctrl+Enter