U.S. heavy weaponry to be deployed in Latvia from autumn 2015
17:02, 31 July 2015
World
The deployment of heavy weapons from the United States in Latvia is planned to start in autumn this year, as reported by Latvia's Chief of Defence, Lieutenant General Raimonds Graube after his visit to the U.S., according to the Baltic Times newspaper.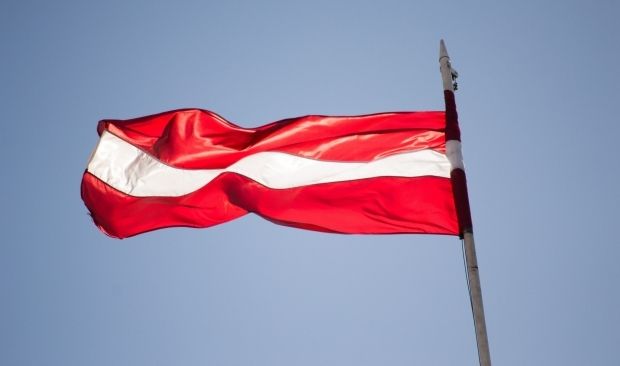 flickr.com/photos/resnaate
U.S. Secretary of Defense Ash Carter confirmed in late June that the U.S. would temporarily deploy 250 units of heavy military equipment in the countries of Central and Eastern Europe.
The equipment will include dozens of tanks, Bradley armored fighting vehicles and self-propelled howitzers, according to the report.
The units will be temporarily deployed, and the equipment will be rotated around the region for training purposes.
Earlier, Latvian State Secretary of the Ministry of Defense, Janis Sarts said that the U.S. heavy weaponry could be deployed at the Adazi military base at the end of the year.
Since April 2014, the U.S. military have been deployed in Latvia in support of Operation Atlantic Resolve, aimed to demonstrate continued U.S. commitment to the collective security of NATO and to enduring peace and stability in the region.
If you see a spelling error on our site, select it and press Ctrl+Enter