Russia expels Swedish diplomat as tit-for-tat move
23:26, 03 August 2015
World
A high ranking Swedish diplomat was informed about his "undesirable" stay in Moscow and had to leave for Sweden, according to Sweden's SVT Channel, which received the Swedish Foreign Ministry's confirmation of the report, eurointegration.com.ua wrote.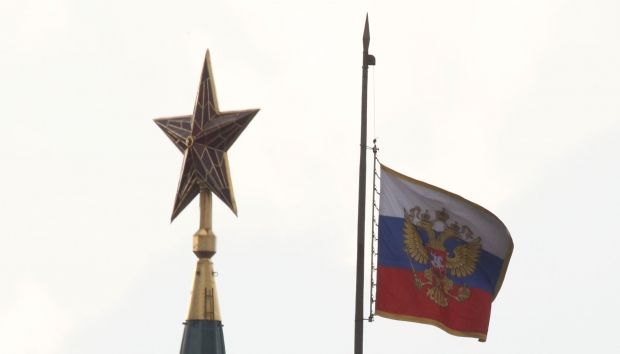 REUTERS
"I confirm that the Swedish diplomat had to leave Russia," Swedish Foreign Office spokesman Johan Tegel told SVT.
According to the ministry, Russia has not put forward any specific allegations against the diplomat.
The ministry said that the unfriendly step could be considered to be a tit-for-tat move in response to Sweden's expelling a Russian diplomat prior to that.
Tegel said the Russian's activities had not been in accordance the Vienna Convention, a diplomatic code of behavior that regulates the issue of diplomatic immunity and espionage.
"The Ministry of Foreign Affairs believes that the decision to throw out the Swedish diplomat is groundless. This decision by Russia will not improve relations between our countries," Tegel added.
If you see a spelling error on our site, select it and press Ctrl+Enter