U.S. gives Estonia almost $70 mln for military base development
22:57, 07 August 2015
World
The United States is allocating $68 million for the development of military bases in Estonia, Russian news agency RIA Novosti reported with reference to the Estonian Defense Ministry's press service.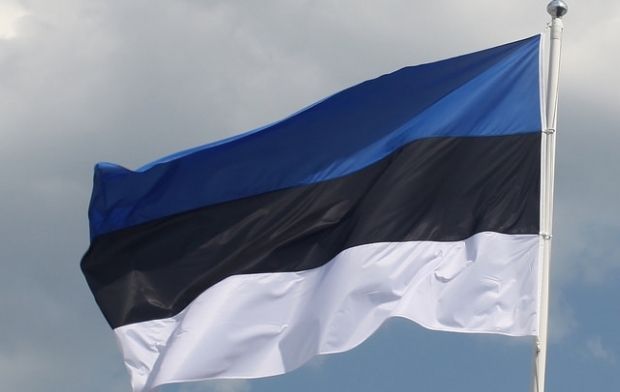 Estonia will get $68 million from the United States for the development of military bases in Ämari and Tapa / Photo from flickr.com/photos/bewellandthrive
The press service also reported that U.S. Congress delegates who are now on a visit to Tallinn on Friday met with Estonia's Defense Minister Sven Mikser.
"The head of the delegation, U.S. Representative Robert  Wittman (the Republican Party), said that the presence of U.S. troops is important as due to the rotation of a large number of U.S. soldiers in Estonia, they will gain experience and knowledge of the situation in the region. According to Wittman, Estonia will be given $68 million under NATO's European Reassurance Initiative (ERI) program for the development of infrastructure of military bases in Ämari and Tapa," the Estonian Defense Ministry said.
The U.S. Congress delegation included Rob Wittman, Bill Flores, Robert Pittenger and Kenny Marchant, and Democrat Madeleine Bordallo. Prior to Estonia, the delegates had visited Latvia and Poland.
If you see a spelling error on our site, select it and press Ctrl+Enter