ISIS kills more than 300 civil servants in Mosul
10:27, 10 August 2015
World
Fighters of the Islamic State jihadist group executed on Saturday at a military camp in the city of Mosul at least 300 civil servants who worked for the Iraqi Supreme Electoral Commission, according to Spanish international news agency EFE.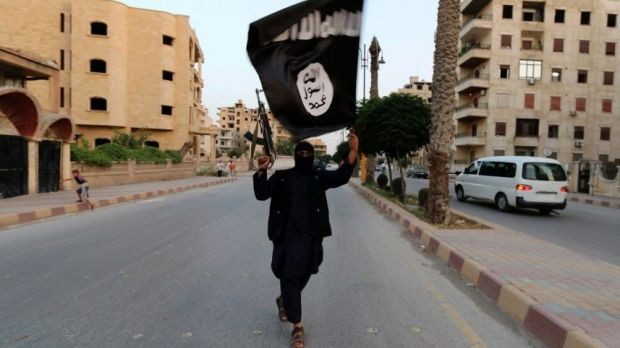 REUTERS
The spokesman for National Multitude, a military force in Nineveh province whose capital is Mosul, Mahmoud al-Sauaryih, told EFE that at least 50 of those shot to death at the Al Gazlani camp were women, the report says.
Meanwhile, the national office of the Electoral Commission said in a communique that the IS jihadists cut the throats of another group of its employees in Mosul.
The commission asked the international community, the United Nations and human rights organizations to "intervene immediately to stop the massacre and crimes against the Iraqi people."
The victims' families told EFE that the jihadists informed them of the deaths of their mothers, fathers, sons and daughters but did not hand over their bodies.
The families learned of the massacre from an IS radical who goes by the name of Mahmoud Salam and is in charge of drawing up lists of the slain.
Salam said the victims "were shot for being apostates and infidels" and were sentenced to "their just punishment by a sharia (Islamic law) court" established by the radical group.
He added that in a few days a list would be published of the 500 people recently executed in Mosul.
If you see a spelling error on our site, select it and press Ctrl+Enter