Iraqi PM proposes major reforms after mass protests
09:47, 11 August 2015
World
Iraqi Prime Minister Haidar al-Abadi has proposed major governmental reform in response to a wave of massive protests in recent weeks, according to RFE/RL (Radio Liberty).
REUTERS
In a Facebook post on August 9, Abadi called for eliminating the positions of vice president and deputy prime minister as a way of reducing expenses and combatting corruption, the report reads.
Abadi also called for an end to the practice of allocating government posts on the basis of party or sectarian quotas.
REUTERS
Abadi said there should be a "comprehensive and immediate reduction" in the number of bodyguards for state officials.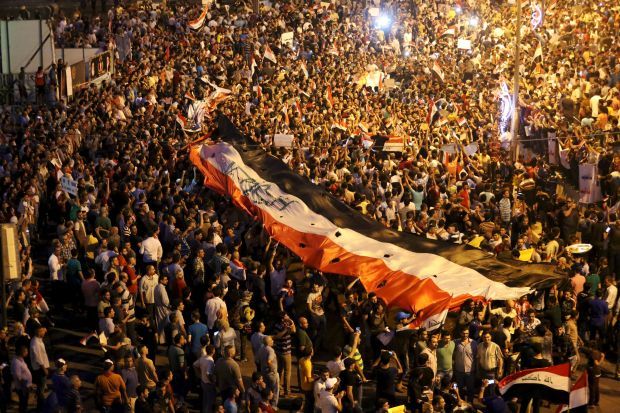 REUTERS
His seven-point plan also calls for an increase in the budget of the national security forces.
A spokesman for Abadi told journalists that the cabinet of ministers had approved the reform proposals.
Iraq has three vice presidents and three deputy prime ministers. Abadi's political rival – former Prime Minister Nuri al-Maliki – is currently a vice president.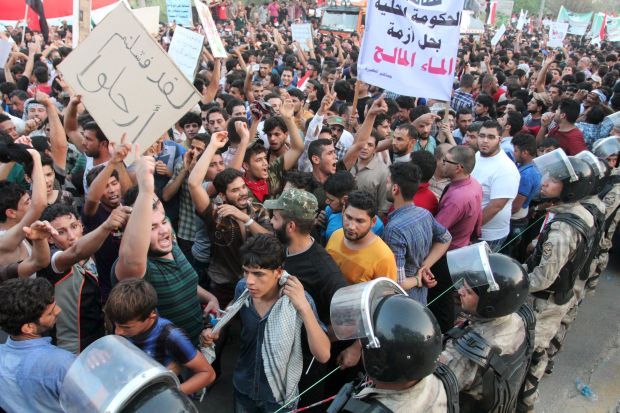 REUTERS
Maliki expressed his support for the proposal on social media.
Another vice president, Osama al-Nujaifi, also expressed support for the reform drive.
Earlier this month, Deputy Prime Minister for Energy Affairs Bahaa al-Aaraji accused the Maliki government of wasting some $1 trillion in oil revenues and international aid between 2004 and 2014.
On August 7, thousands of Iraqis across the country braved stifling heat to protest corruption and poor government services.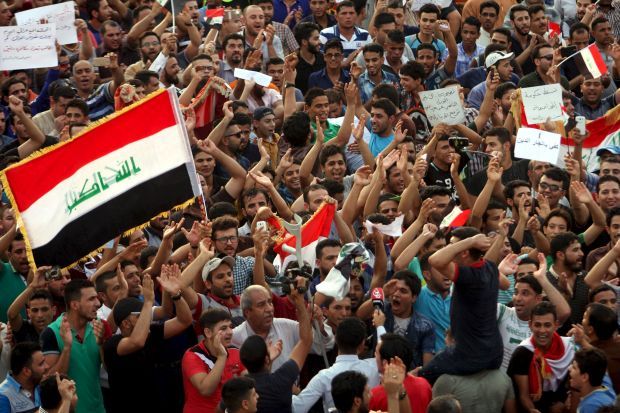 REUTERS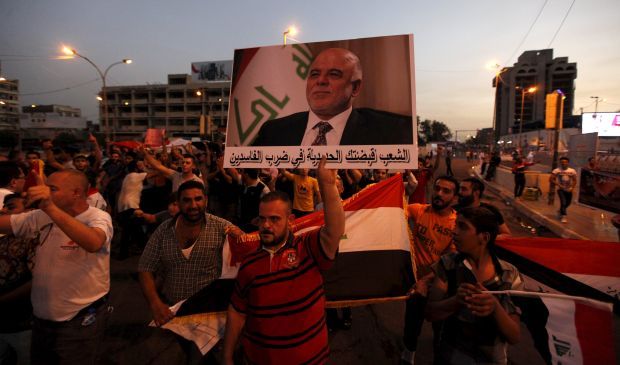 REUTERS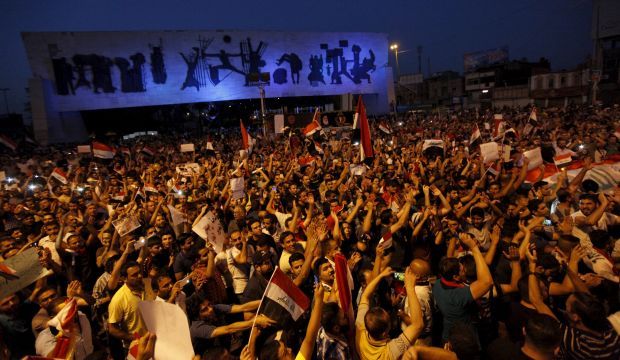 REUTERS
REUTERS
If you see a spelling error on our site, select it and press Ctrl+Enter