Russian activist appeals in Constitutional Court against Crimea annexation
22:30, 14 August 2015
World
Russian opposition activist, co-founder of public movement "Maidan without frontiers" Valery Otstavnykh appealed in the Constitutional Court of the Russian Federation to recognize the resolution of the State Duma on the de facto annexation of Crimea as contradicting Russia's Basic Law, according to RFE/RL.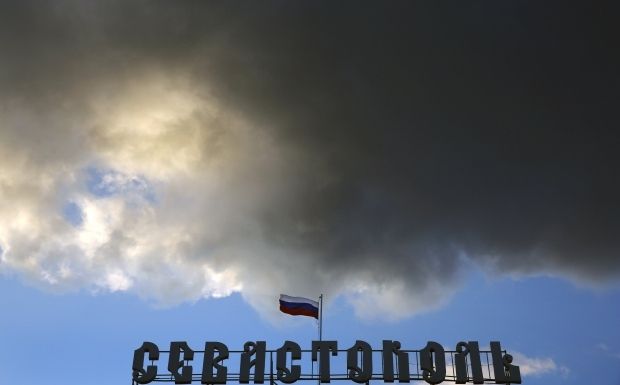 REUTERS
"We have filed a lawsuit, appealed to the Constitutional Court to draw the attention of Russia's legal community, Ukrainian and international public to the legal aspects of the wrongful annexation of Crimea. We draw attention to the fact that the State Duma (the highest legislative body of Russia) violated the Russian Constitution and international law. This will allow the international community to respond, or at least comment on the conflict," said Otstavnykh.
Read alsoMoscow lawyer detained in occupied Crimea for taking picture with Ukraine flag On June 30, Otstavnykh and Anshakov have tried to appeal to the Constitutional Court of the Russian Federation against said resolution, on behalf of the Public control - organization for the protection of consumer rights. Now, opposition activists are acting individually, as citizens of Russia.
If you see a spelling error on our site, select it and press Ctrl+Enter