U.S. to increase drone flights, Ukraine territory also in flyzone
14:30, 17 August 2015
World
The U.S. military will drastically increase its military UAVs' operations over the next four years, in a bid to boost intelligence and strike capabilities across a growing number of conflict zones, the Wall Street Journal reported.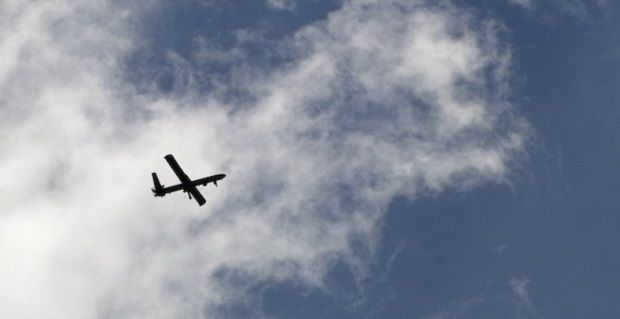 REUTERS
The Pentagon is planning to expand the number of daily flights from 61 at present to 90 by 2019, a senior defense official told the Wall Street Journal.
The plan to increase by 50% the number of daily drone flights would broaden surveillance and intelligence collection in such locales as Ukraine, Iraq, Syria, the South China Sea and North Africa. While expanding surveillance, the Pentagon plan also grows the capacity for lethal airstrikes, according to the report.
Under the new plans, the U.S. Air Force, which currently carries out the bulk of drone missions, would get help from the Army, Special Operations Command and government contractors.
Read alsoPentagon increases budget to counter RussiaThe move represents the first significant increase in the controversial U.S. drone program since 2011, reflecting the rise in global crises.
If you see a spelling error on our site, select it and press Ctrl+Enter