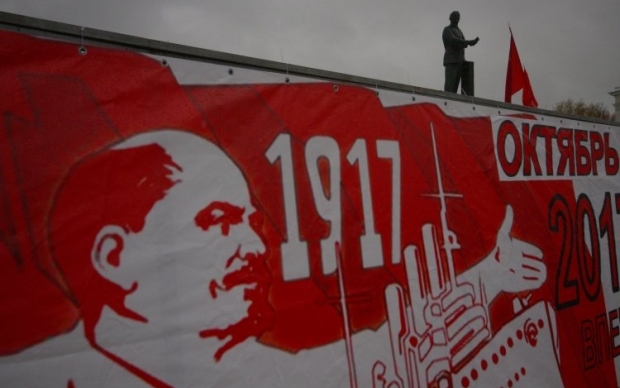 Estonia calls on to investigate Communist crimes / Photo from UNIAN
He says that a court should be set up with international tribunal status.
"We should assess the crimes of the Communist regime at the international level and join hands in making it liable. The crimes committed by any communist regimes do not fall under the jurisdiction of any international court now. Therefore, I suggest we conclude an interstate agreement to establish an international tribunal to investigate Communist crimes the same way as Nazi crimes," he said, Postimees wrote.
This should be done in memory of victims of the Communist regime, he added.
As UNIAN reported, Ukraine's Verkhovna Rada on April 9, 2015, passed a decommunisation law condemning Communist and Nazi regimes and banning their propaganda in Ukraine. In particular, it bans Nazi and Communist symbols and the "public denial of the criminal nature of the Communist totalitarian regime 1917–1991."
The law became effective on May 21, 2015.