U.S. offers Uzbekistan to join anti-ISIS coalition
11:27, 28 August 2015
World
The United States has invited Uzbekistan to join the multinational coalition against the Islamic State, according to Reuters.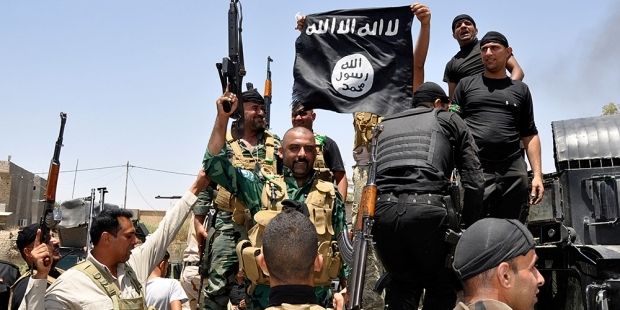 REUTERS
"We have asked Uzbekistan... to join the coalition," Deputy Assistant Secretary for Central Asia at the U.S. Department of State Daniel Rosenblum told reporters during a visit to the Uzbek capital, Reuters has reported.
Uzbekistan, a mainly Muslim nation with a population of 31 million, has been a strategic NATO partner in post-Soviet Central Asia, assisting a U.S.-led war on the purist Taliban movement in neighboring Afghanistan.
"The U.S.-led coalition hitting Islamic State forces in Syria and Iraq has a military component, apart from efforts to stop a flow of financing to the Islamic State," Rosenblum said.
The coalition also gathers information about the movement of people across borders and has five or six other "lines of efforts," Rosenblum said.
"Uzbekistan or any other country can choose to contribute to one or more of those elements," he said.
Uzbek officials could not be reached for comment, Reuters said.
If you see a spelling error on our site, select it and press Ctrl+Enter